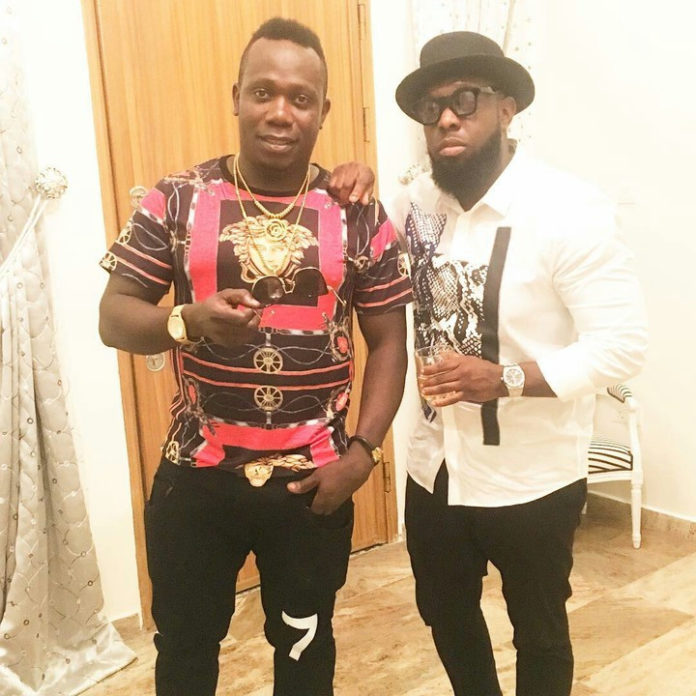 Nigerian singer, Timaya has reacted after being compared to Duncan Mighty by a Twitter user.
This came after Twitter user, @isimaodeh asked for tweeps' response on who will win between Timaya and Duncan Mighty on a 10 vs 10 hits battle.
She tweeted;
Between Timaya and Duncan Mighty, who would win in a 10 vs 10 hits battle?
Reacting to this, Timaya who wondered why he is being "rated less" asked social media users to stop comparing him to "rubbish".
He tweeted;
E be like say una Dey reason me les les. Nobody should ever put my name or compare me to any rubbish again. What disrespect
E be like say una Dey reason me les les. Nobody should ever put my name or compare me to any rubbish again. What disrespect…

— Timaya #Gratitude (@timayatimaya) January 31, 2021