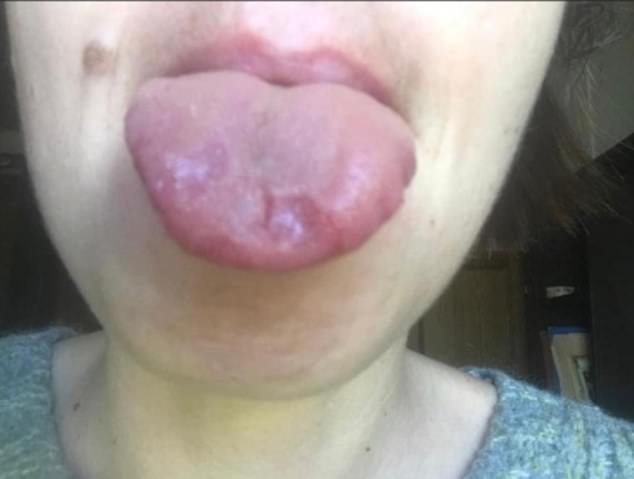 The NHS is being urged to recognise 'Covid tongue' as an official symptom of coronavirus amid fears it is becoming more widespread.
Professor Tim Spector, from King's College London, said he's seeing an increasing number of infected patients with sores on their tongue, unusual mouth ulcers and swollen tongues.
The epidemiologist, who is monitoring the UK crisis through his Covid symptom tracker app used by millions of Brits, warned one in five sufferers show symptoms the NHS doesn't recognise.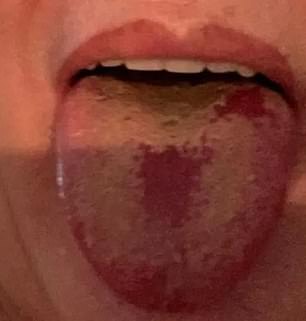 Professor Spector warned 20 per cent of infectious people may be slipping through the cracks and continuing to spread the disease because of it.
The NHS currently only lists three signs of the infection — a fever, continuous cough and loss of smell or taste. It suggests only people with these three symptoms may have Covid-19 and therefore should self-isolate and get tested.
This means Britons suffering from the virus' less common symptoms are not getting access to swabs and may be continuing to pass the virus to others.
In the US, the Centers for Disease Control and Prevention (CDC) warns of 11 primary symptoms, including fatigue, body aches, headache, sore throat and shortness of breath — but admits the virus can cause an array of other side effects.