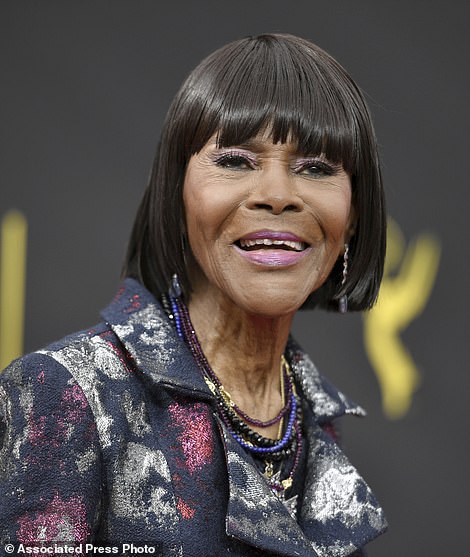 Hollywood legend, Cicely Tyson has died at 96. Larry Thompson, her manager, made the announcement on Thursday. The history maker died two days after her memoir, Just as I Am was published.
Tyson became the first African American to win a lead actress Emmy Award for her performance in The Autobiography of Miss Jane Pittman.
She also won a supporting actress Emmy for her role in The Oldest Living Confederate Widow Tells All. The screen goddess portrayed several real-life American heroines during her glorious career.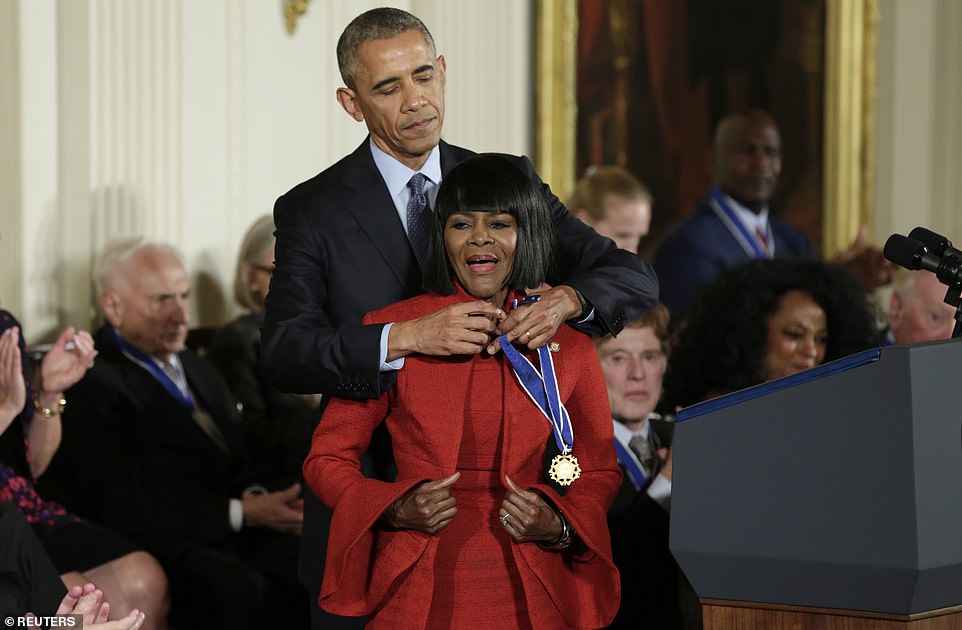 She was one of the recipients of the Presidential Medal of Freedom in November 2016. President Barack Obama is pictured presenting her the medal during the White House Ceremony 
Oscar nominated her for playing Rebecca Morgan in the Martin Ritt drama Sounder. Liza Minnelli of Cabaret won the category.
Tyson was later honored with an Oscar statuette, a recognition for extraordinary lifetime achievement and exceptional contributions to the motion picture arts and sciences.
"I don't know that I would cherish a better gift than this. This is the culmination of all those years of have and have-not", she said in her acceptance speech.