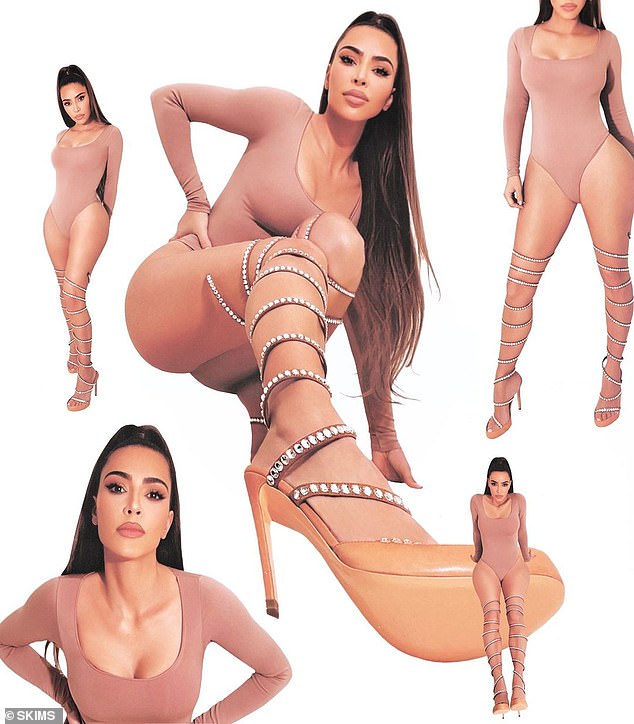 Kim Kardashian and her SKIMS Instagram account shared even racier pictures from her new range on Friday, amid her reportedly 'imminent divorce' from husband Kanye West.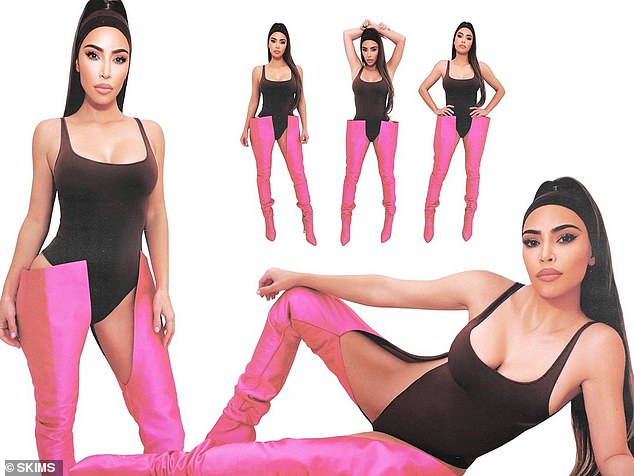 The 40-year-old mogul shared a glimpse on her Instagram Stories, while her official SKIMS account posted a slew of new looks, including one featuring a nude bodysuit.
Another look featured Kim wearing a black bodysuit and thigh-high hot pink boots, showing off her incredible physique, with her hair tied back.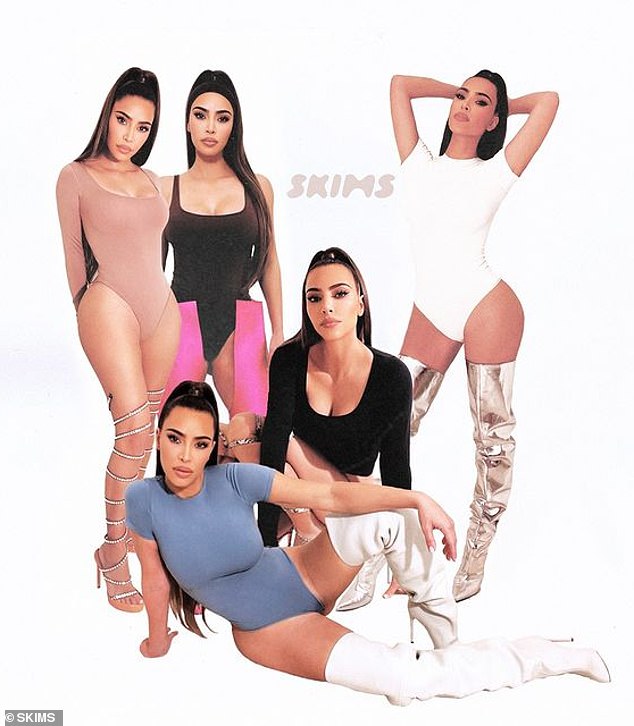 The fun posts saw multiple Kim's photo edited together and featured in a new promotional image for her Solutionwear line SKIMS.
The voluptuous A-lister struck different poses in a tight short-sleeved white bodysuit and thigh high chrome boots in a snap shared to her brand's official Instagram page.