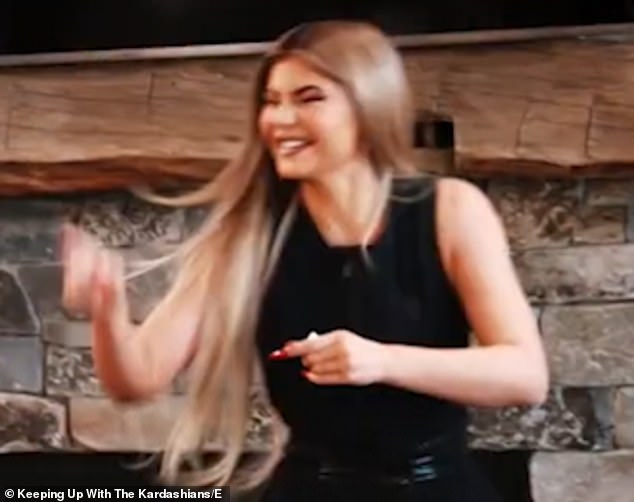 Kylie Jenner appeared on the season finale trailer of Keeping Up With The Kardashian's which aired on Thursday night.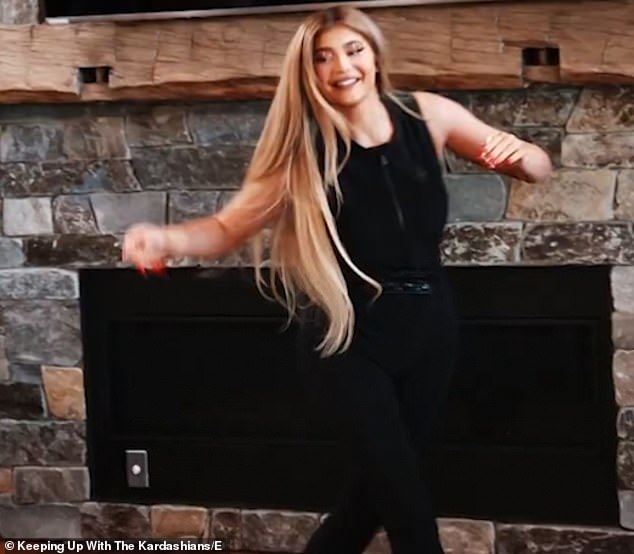 And fans of the show couldn't help but comment on Kylie Jenner's changing appearance.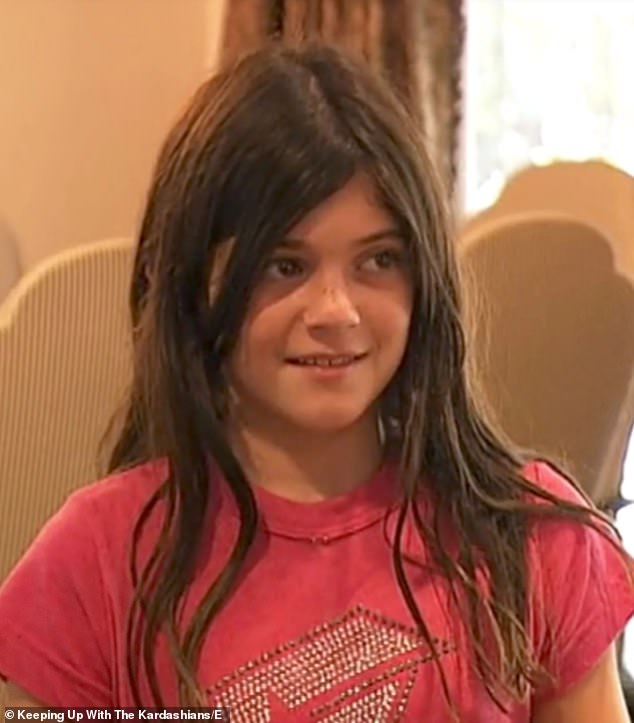 While it's fair to say that a transformation is inevitable given that Kylie was just aged nine when the show premiered, she has admitted to changing her appearance with filler, but has denied having plastic surgery,'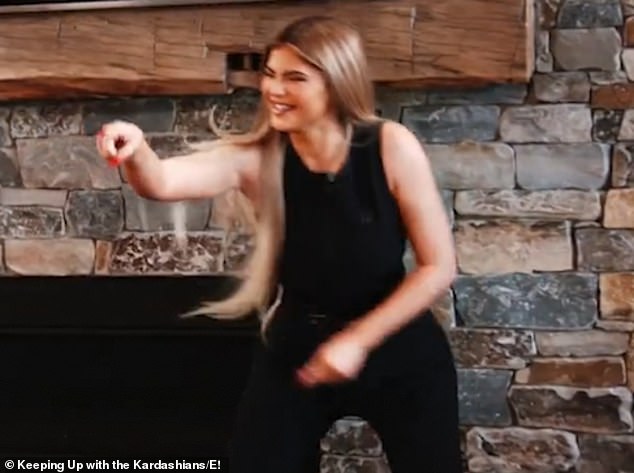 She's also worth almost a billion dollars thanks to her beauty empire.
Viewers couldn't believe how much she has changed over the years and while some speculated about plastic surgery, others couldn't believe the transformation.'
They wrote: 'Kylie Jenner needed no plastic surgery at all wtf had she done to herself.'
'Kylie Jenner looks different everytime i see her tbh.'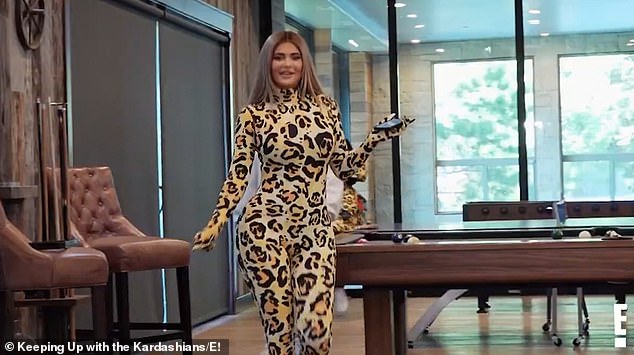 'I wasn't super shocked because often when people get plastic surgery young they look way older. Like Kylie Jenner looks in her late 30s.'
'Kim is the spitting image of Kylie. Is that a face you can order?'
Back in February 2019, Kylie denied having plastic surgery but was happy to admit that her look was not completely natural.