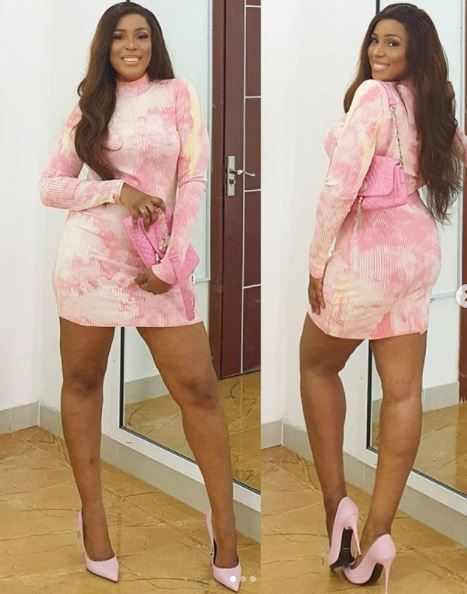 Blogger Linda Ikeji has replied a follower who left a comment after she shared new lovely photos saying she shouldn't have stretch marks.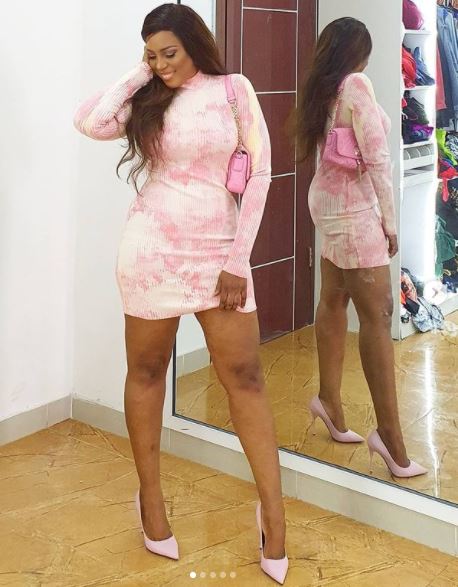 Linda shared the lovely photos and wrote:
Body looking like I got work done…haha ??.
I know this for a fact and from experience. One of the ways to stay happy is to keep winning! I hope you keep winning. I truly hope you experience so many wins this year. I hope the wins blow your mind and get you on your knees praising God! And get others tapping into your blessings.
Linda Ikeji replies the comment on her post: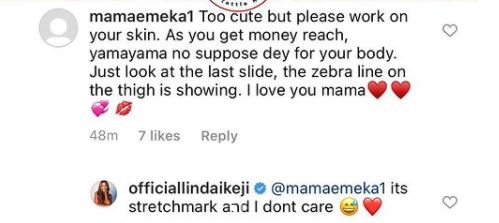 See reactions below:
I had to increase the brightness of my phone to look well ????… Good she doesn't care. We can't coman body shame ourselves but she should stay off clothes that are revealing it… It's actually not a nice sight though.
When are we going to normalize that having stretch mark isn't a disease
somepeople sef?….her reply is everything?
God bless her????if she bleach or filter her skin people will talk, she no wan bleach, person will also talk…….her responded was epic ?
Mine that's like map of Africa… if I take bikini pictures I'll be roasted ?
Cellulites and stretch marks are your natural tattoos from God. Do not let anyone body shame you to depression let them know you are comfortable in your own skin.