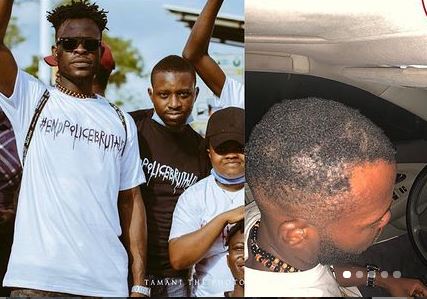 A Nigerian man who had dreadlocks had his hair allegedly cut by the Nigerian army on the 2nd of January while he was on his way to see his mum.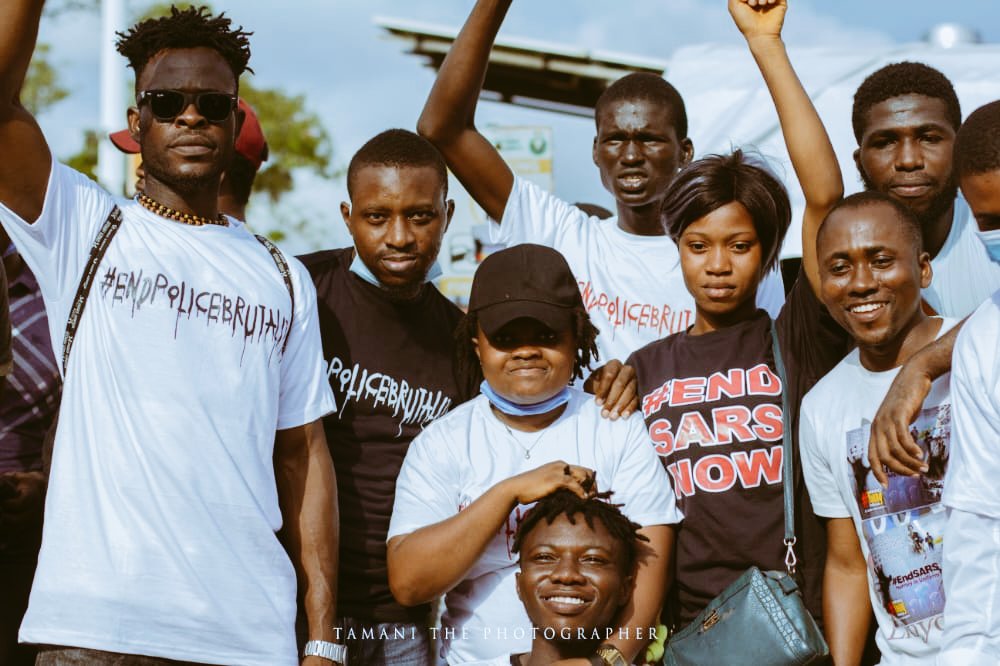 According to a Twitter user who shared the story, wrote:
So my friend was on his way to his mom apartment yesterday 2nd of January 2021, he met Nigerian Army, they asked him to get down of the car, questioned him on why he has dreadlocks on his head, long story short, @HQNigerianArmy beat him and cut off his dread. Only in Nigeria…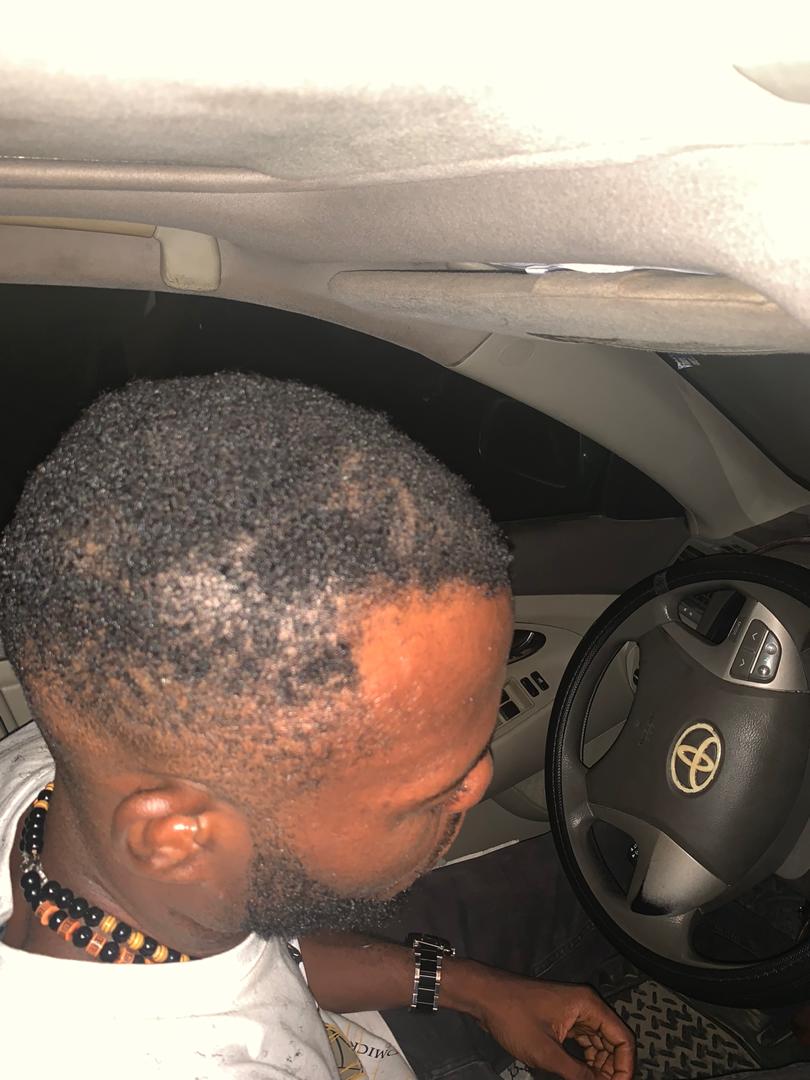 See reactions to the post below:
In as much as "I feel" he looks better without it, this still makes no sense! People should be able to do what they want for Gods sake!!!
E shock me. Imagine the efforntery. Is that not infringement of his rights?
The Army and police will never stop the brutality, if you protest they still come out and shoot you, then their crimes are hidden by politicians.. we dont deserve independence, this country would have fared better under the leadership of the UK.. very useless place to be