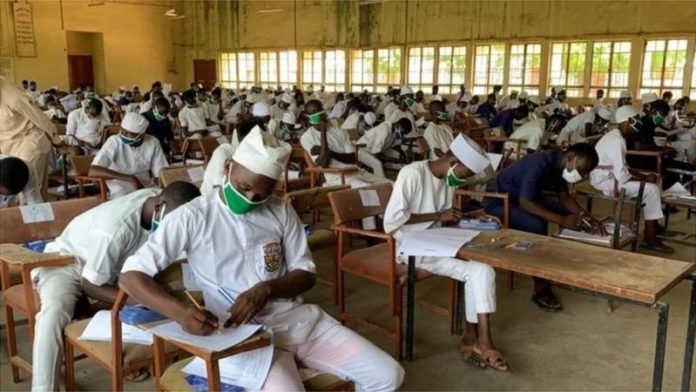 The result of the national examination council (NECO) June/July 2020 is out. You can check the results on NECO website: www.neco.gov.ng with the examination registration numbers.
How to get di token and check your June/July 2020 NECO Result
With the new NECO Results system, candidates can visit the results portal to check their results.
Candidates can check their results on NECO website: www.neco.gov.ng with their examination registration numbers.
It will lead you to the NECO Results system (www.result.neco.gov.ng).
Pick your exam year. i.e. 2020
Pick your exam type. i.e. SSCE INTERNAL (JUN/JUL)
Enter your Token Number and registration number on appropriate columns
Finally, click on the check result button to access your NECO result.
To get the token; Create an account on neco.gov.ng, login-in and buy the token online using the payment options.
Buy the token and share wit candidates, parents, schools, organizations or any person who wish to view the candidate's results.
How candidates performed from 2020 NECO result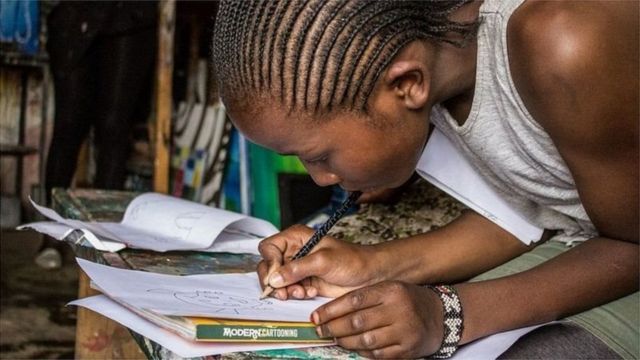 According to NECO, 1,221,447 males and 665,830 females register for the examination.
Total number of candidates that sat for the examination was 1,209,992.
Number of candidates that made five (5) Credits and above including English Language and Mathematics are 894,101 representing 73.89%. When compared to 2019 June/July SSCE figures of 829,787, an increase of 2.3%.
The council said they have made special arrangements for candidates who missed some papers due to the End SARS Protests. The affected candidates will now sit for those papers during the forthcoming 2020 SSCE (External) examination starting from Monday 1st February, 2021 to Wednesday 3rd March, 2021.
Examination malpratice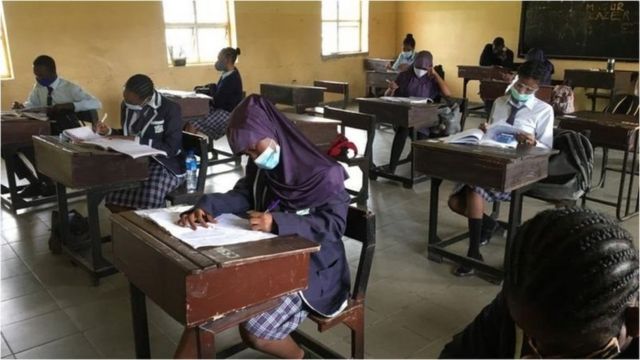 The use of biometric verification made examination malpractice reduce during the 2020 NECO exam.
Twelve schools were involved for examination malpractice. Four in Adamawa state, Two in Kaduna state, Two in Katsina state, Two in Niger state, One in Taraba State and one in FCT. The affected schools will not conduct the exam for the next two years because of their involvement in Mass cheating/whole school cases.
Also, twenty-four (24) Supervisors were blacklisted for various offences ranging from poor supervision, Aiding and Abetting, Connivance with non- candidates to write answers on chalkboard and so on.