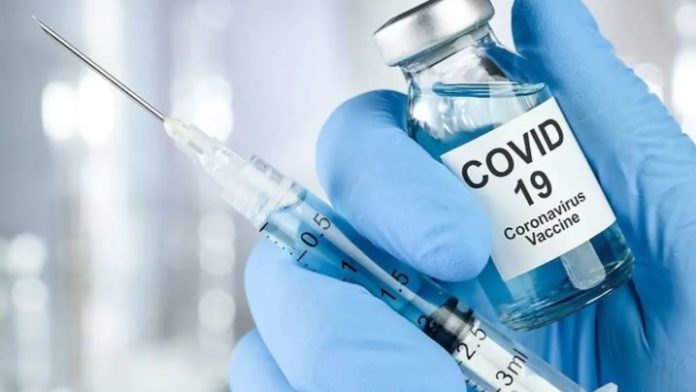 Virologists and other medical experts have warned that 100,000 doses of the COVID-19 vaccine the country is expecting may become useless, if proper arrangements are not made for their transportation and storage.
The experts, including the Chief Executive Officer of the Institute of Human Virology, Nigeria, Dr Patrick Dakum; a medical virologist, Dr Oladipo Kolawole,  and a professor of Virology at the University of Ibadan, David Olaleye,   in separate interviews with The PUNCH, advised government to ensure proper storage and transportation of the vaccine to achieve its desired result.
The Director-General of the Nigerian Institute of Medical Research, Prof Babatunde Salako, had in an interview with Sunday PUNCH on Saturday, said there was no enough space to store the vaccine at the moment.
He also said another major challenge would be how to transport the vaccine at the temperature of -70 degree centigrade to rural areas.
According to him, in future Nigeria may need to buy other types of vaccines that do not require low temperature as Pfizer.
Recall that the Federal Government had two weeks ago said it was expecting 100,000 doses of Pfizer/BioNTech coronavirus vaccine before the end of the month.