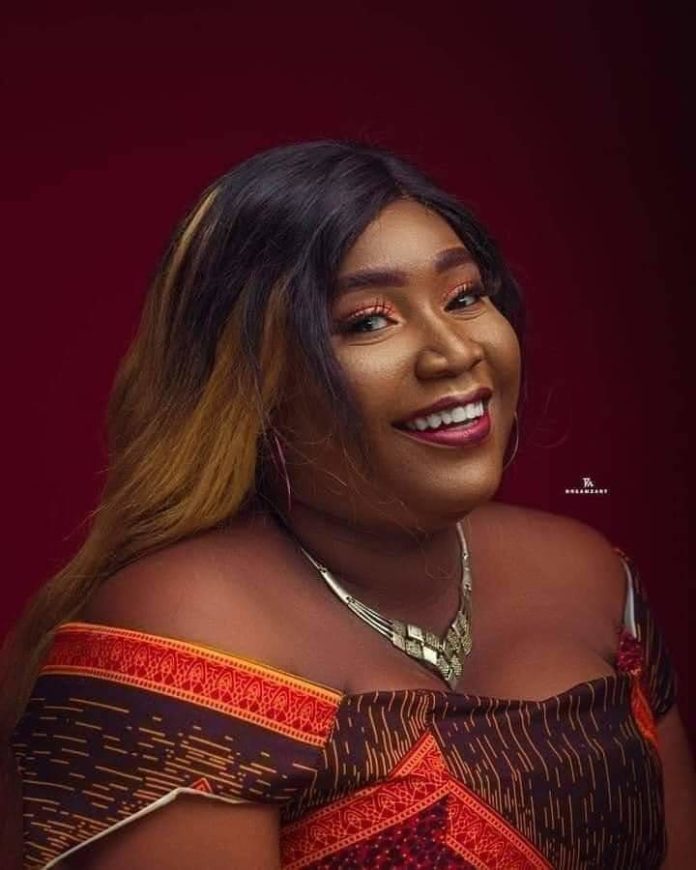 A point of sale, (POS) lady has died from bullet wounds after been shot in the heart during a robbery in Abia State.
The incident happened on Friday, 29 January along Ukaegbu road in Abia State.
According to report gathered, a 5 man robbery gang attacked the deceased were she was operating her POS business.
It was gathered that the robbers surrounded her and robbed her of all her money she used in operating her business.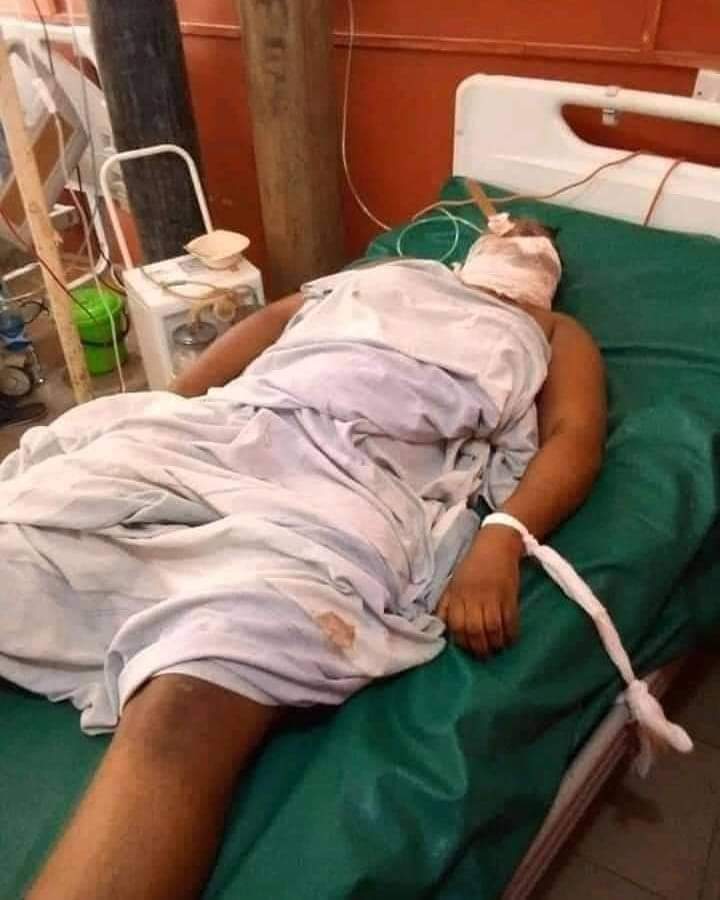 The yet to be identified lady began to struggle with the robbers and in the process, she was shot at close rage in her heart area.
Onlookers who witness in incident immediately rushed her to the hospital, but unfortunately, she died.