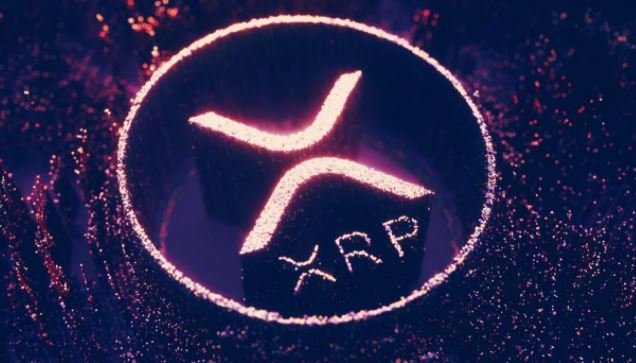 While Bitcoin and Dogecoin watchers enjoy the ebbs and flows of Elon Musk cosigns, and while LINK marines beat their chests boasting of the highest growth of 2020, XRP's story has largely been a nail biting courtroom drama.
On December 21, 2020, the US Securities and Exchange Commission entered legal proceedings against Ripple, alleging they had sold XRP as an unregistered security.
Amidst the legal and semantic hair-splitting, multiple crypto exchanges delisted XRP. To make matters worse, its market capitalization subsequently plummeted by 63%, or $16 million, in a crash that proved ruinous for many investors.
The first signs of hope came when XRP's price rebounded by 30% seven days into the new year. In the last 24 hours, XRP reached highs of $0.51 dollars at 16:27 UTC before dipping to a low of $0.39 forty minutes later. In all, XRP shot up 40% today, continuing a week's growth of about 50%.