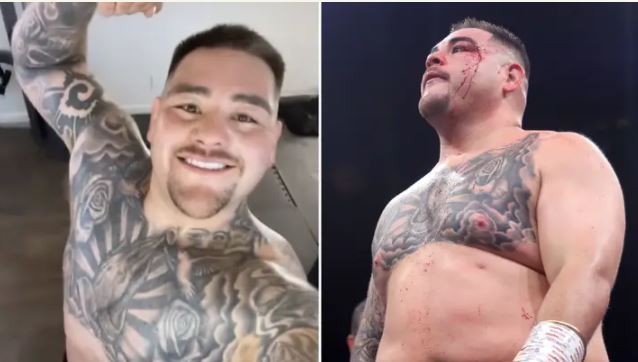 Andy Ruiz has now shown off his incredible body transformation since his defeat against Anthony Joshua.
Ruiz now looks like a completely different person.
The 31-year-old has not featured in a boxing match since he lost against Anthony Joshua back in December 2019.
Since then, he's worked hard to reduce his weight ahead of a possible fight in 2021.
In the video, Ruiz gave fans an update on his improvement and now looks slimmer.