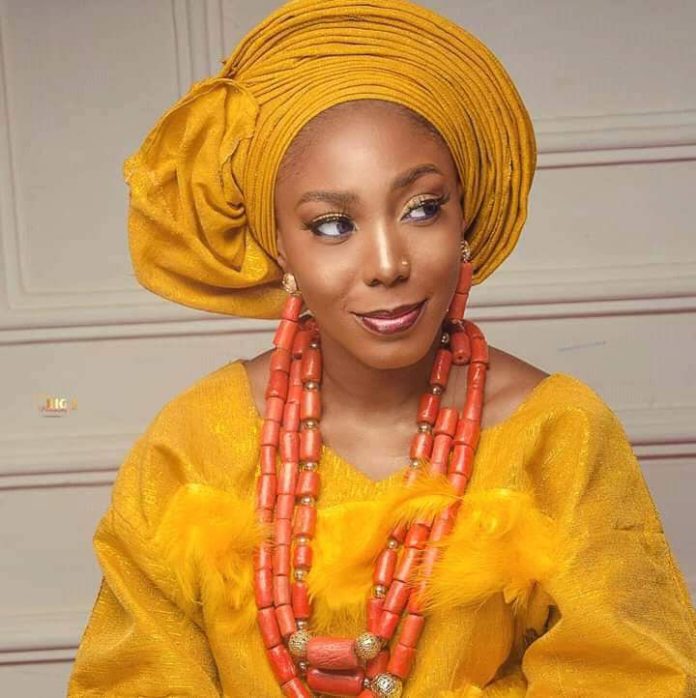 Popular Facebook Blogger, Kamuche Doris Adaora Ukoma has died 4 days after celebrating her birthday.
Her brother, Somto disclosed this sad news.
Kamuche Doris, who is the founder of #NdiIgboAndFriends, celebrated her birthday on Feb 5. A day later, on February 6, she took to Facebook to thank everyone who wished her well on her birthday.
She wrote: "Thank you my Facebook family for that glorious Birthday wishes and prayers you made for me yesterday. I will try to reply your inbox messages they are too many. Ka Chineke gozieunu for all the post you made for me. Thank you all."
Friends and loved ones have gone on Facebook to mourn her.