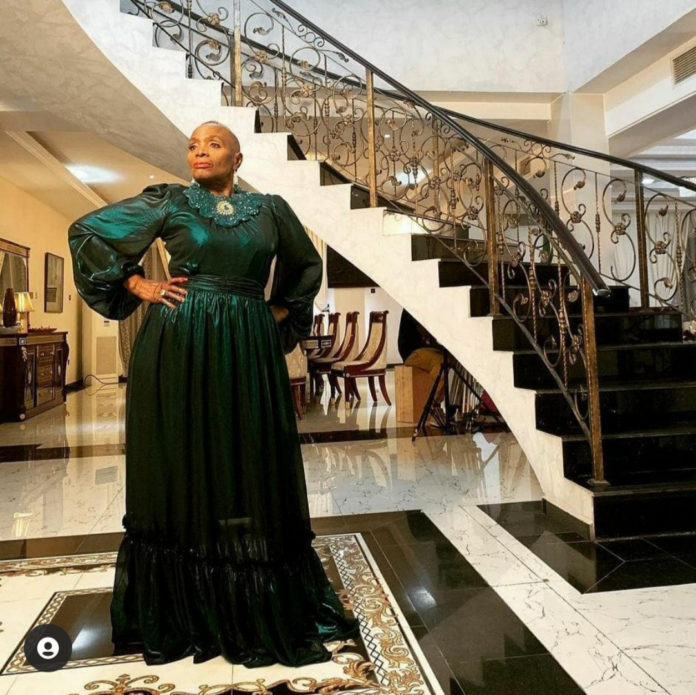 Veteran actress Taiwo Ajayi Lycett turned 80 today and her colleagues are showering her with praise.
Joke Silva, Lala Akindoju and other actors described the celebrant in glowing terms and shared with the world a side of her that most may not know.
They spoke of her selflessness and the sacrifices she's made in the industry.