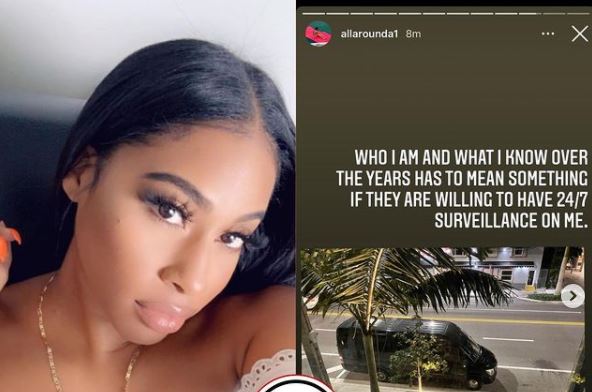 Dangote's alleged ex-lover, Autumn Spikes, shares photos of a black van stalking and keeping surveillance on her in Miami
This is coming after a U.S court gave her 20 days to respond to Dangote's suit.
Although she has said she is yet to be served the court documents.
It was reported that Dangote used a pseudonym, John Doe, to file a libel suit against Spikes for allegedly trying to extort $5million (about N1.9billion) from him.
He is seeking damages "in excess of $30,000" (about N11.4million) against Ms Spikes.