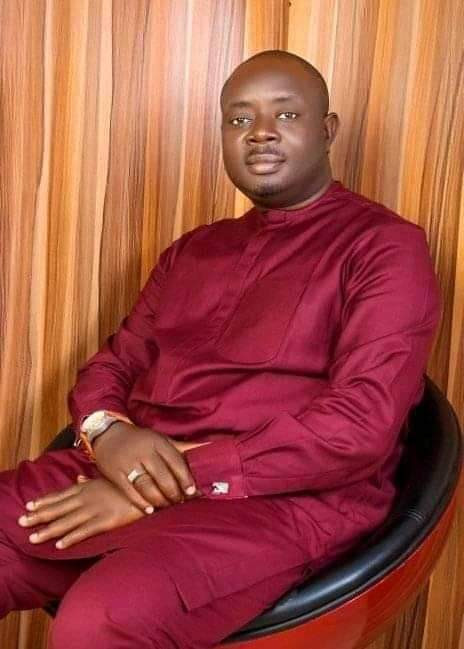 Orduen Takema, the Senior Special Assistant to Benue State Governor on Revenue and Taxation, has died.
Takema reportedly slumped and died on Monday night, February 8, few hours after he buried his late cousin, Hemen Nyikwagh at Tse Takema in Gboko.
The deceased's cousin, Smith Akôm Takema posted a photo they took at the burial yesterday.
"Earlier today I shared a piece of meat with you when we buried Hemen Nyikwagh our beloved cousin.   I didn't know this was a departing moment.  God!!!!  Orduen Takema my man rest on" he wrote.
Meanwhile, friends and colleagues have taken to Facbook to mourn him. One Awambe Tiv wrote:
"Not too long ago(this year),I was driving to my house at Mkar,when I saw Hon Takema Orduen sitting by the road side,in front of their house,I stopped and we both exchange pleasantries,he then told me about his plans to have me work with him for something,just for me to see this nonsense today about his death!! Ka nyi Jimi?? IPAV ka nyi Jimi??? Haba nah. Heart Attack ka nyi kwagh??? Rest in peace Orne!!! Kai!"