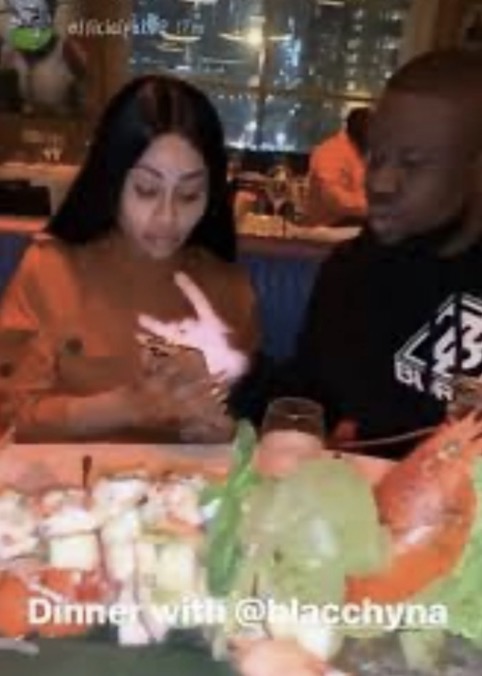 Hushpuppi is already in jail for scamming, but now the Feds are saying it is even worse than initially believed.
He was helping the North Koreans.
A Nigerian Instagram star conspired with North Korean hackers to steal more than $1.3 billion from companies and banks in the U.S. and other countries, federal prosecutors said.
Ramon Olorunwa Abbas, 37, also known as "Ray Hushpuppi," is being accused of helping three North Korean computer hackers steal the funds from companies and banks, including one in Malta, in February 2019, according to the Justice Department.
Last July, the Nigerian national was arrested in still another, separate case.
He was extradited from Dubai to the U.S. where he was charged with "laundering hundreds of millions of dollars from business email compromise (BEC) frauds and other scams, including schemes targeting a US law firm, a foreign bank and an English Premier League soccer club," according to the Justice Department.
He likely would have gotten away with it all, but he had to floss on Instagram.
It was actually a dinner with Blac Chyna that helped exposed him.
View this post on Instagram