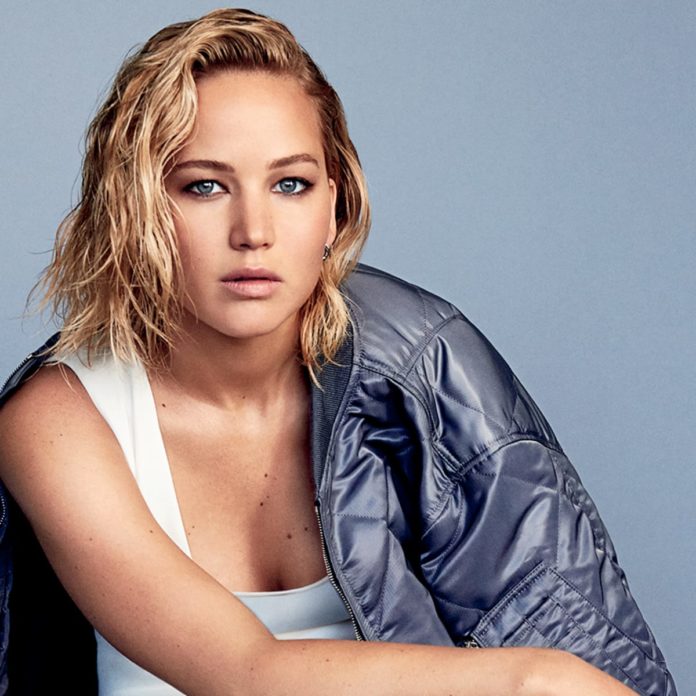 Jennifer Lawrence was injured in an incident on the set of the Netflix film Don't Look Up early Friday morning.
The Adam McKay-directed film was shooting overnight in Brockton, Mass. when the star was hit by flying debris from a special-effects explosion. According to the Boston Globe, Lawrence was hit with fragments after a trash can went through a window before she had left the area, and she was seen holding her face afterward. Filming was halted for the day as a result of her injury.
The buzzy film, which McKay also wrote the screenplay for, features a starry cast that also includes Meryl Streep, Timothée Chalamet, Ariana Grande, Leonardo DiCaprio, Cate Blanchett, Jonah Hill, Himesh Patel, Kid Cudi, Matthew Perry, and Tomer Sisley.