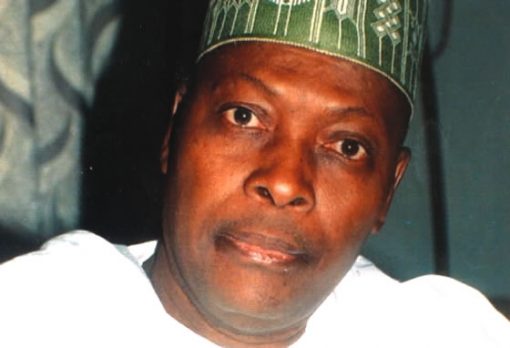 A Second Republic lawmaker, Junaid Mohammed is dead. Mohammed, a medical doctor, was born in Dala, Kano State.
There are speculations that he died of coronavirus complications.
The deceased would be remembered for his comments – sometimes controversial – on national issues.
He was a founding member of the Peoples Redemption Party (PRP) in 1976 led the late Aminu Kano.
Mohammed served as the National Deputy Chairman of the Social Democratic Party (SDP) in the North-West.
In 2018, Donald Duke, presidential candidate of the Social Democratic Party (SDP), picked him as his running mate for the 2019 election.