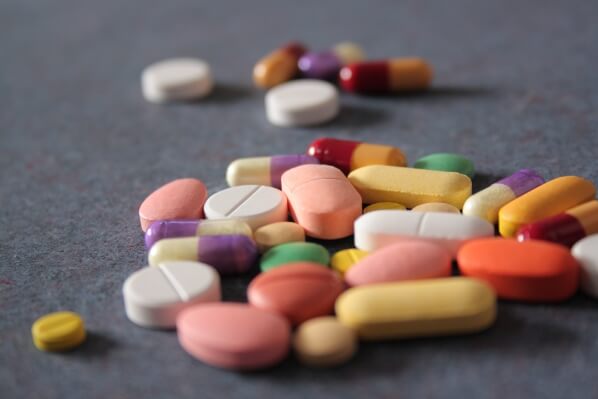 Chairman of the National Drugs Law Enforcement Agency (NDLEA), Buba Marwa has said that kidnappers and armed bandits now ask for drugs as ransom.
Speaking at the inauguration of the Special Purpose Committee of the NDLEA, comprising 33 members and observers drawn from the Academia, Civil Society Practitioners in Drugs Rehabilitation, Medical Professionals, Youth, Women Groups, Religious Bodies and Public Advocacy Groups among others, Marwa also raised an alarm of increased criminal activities in the country.
"Unfortunately, drug use does not show in the face, so you won't know if your next-door neighbour is doing drugs. However, we all know somebody or someone who knows somebody doing drugs.
"No wonder we have so much criminality everywhere in our land. And it is increasing instead of abating, starting with kidnapping, insurgency, banditry (North West), then moving to Niger. Now it has upgraded to rape and assassinations.
"Behind it all is drug use. Criminals all use drugs, even kidnappers now ask for ransom in drugs. Unless we get to this root cause, we will only be scorching at the surface as the criminalities will continue to flourish.
"I should also add that criminalities involve selling of drugs to fund their nefarious activities."