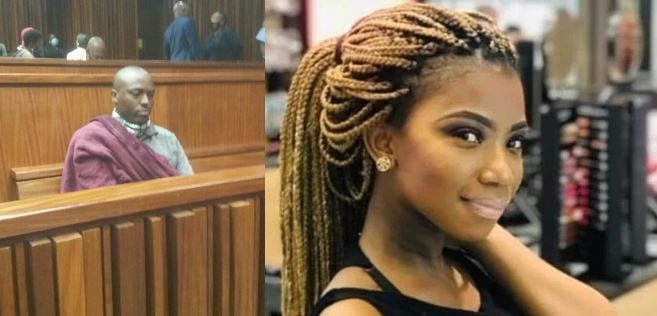 A man who was convicted after he pleaded guilty to the murder of a pregnant woman, Tshegofatso Pule, said he was hired by her married lover to kill her in order to hide the pregnancy from his wife, the South Gauteng High Court Johannesburg heard during a plea deal on Friday, February 19.
Judge Ratha Mokgoatlheng sentenced Muzikayise Malephane to 20 years in prison for murder, five years for defeating the ends of justice and five years for the possession of an illegal firearm and ammunition.
Pule, a 28-year-old Johannesburg-based beauty products representative, was eight months pregnant when she was killed in June last year. Police said at the time that she was found with a stab wound in her chest and her bloodstained body hanging from a tree in the Durban Deep area of Roodepoort. Her unborn child was a daughter.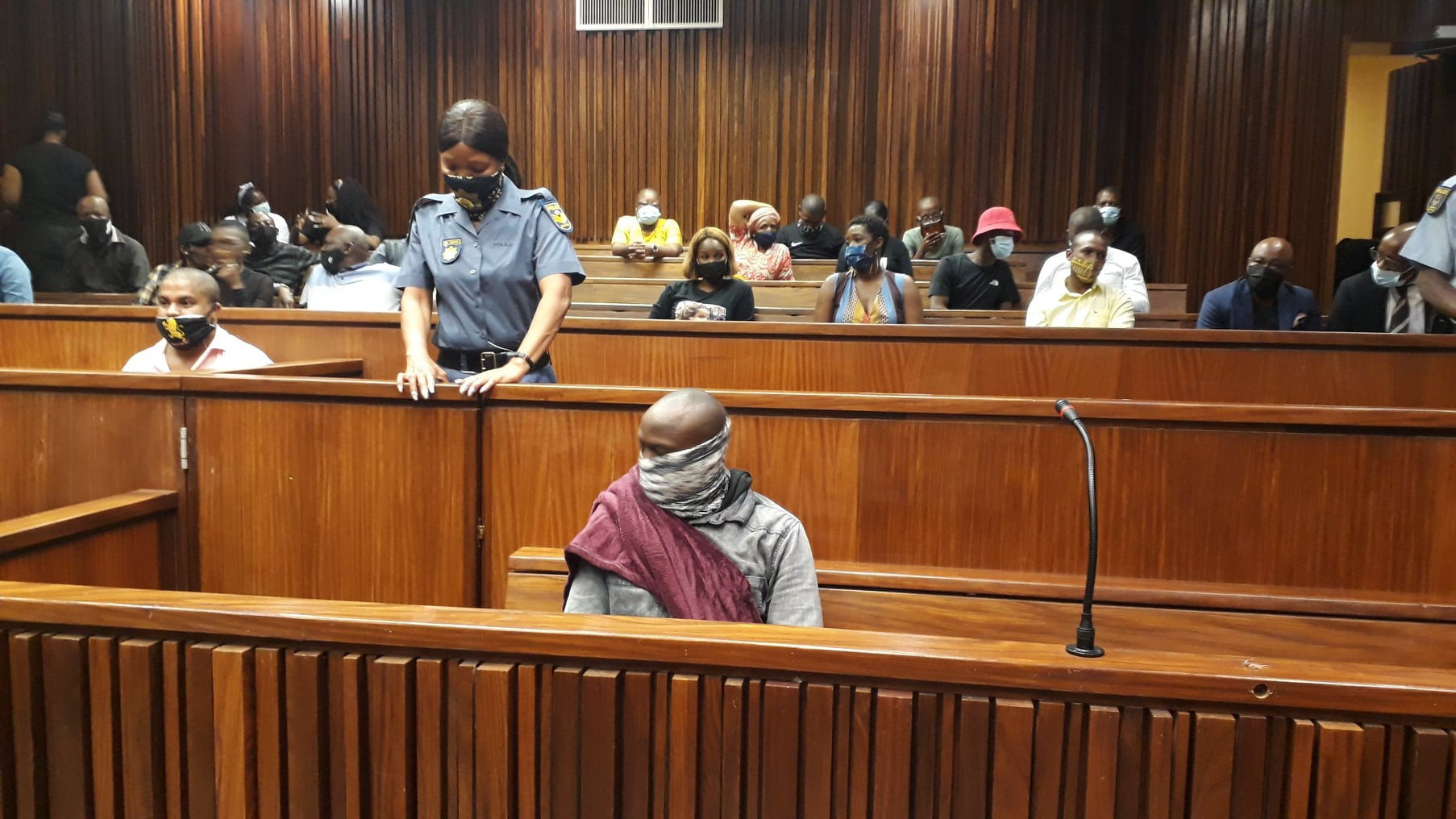 Pule was last seen leaving her boyfriend's home. Malephane, 31, was arrested while travelling back to Gauteng from Mpumalanga.
The murder sent shockwaves throughout the country amid the scourge of Gender-Based Violence (GBV).
The court heard that the convict intended to turn State witness against the former lover. He entered into a plea agreement with the State and as a result, was given a lighter sentence in exchange for his co-operation.
Malephane said he was approached by Pule's ex-lover on several occasions to kill her' as the man did not want his wife to learn of his lover's pregnancy.
In his plea agreement read out by his lawyer, Malephane told the court her ex-lover had first offered him R7,000 to kill Pule, but he declined.
He said the man later offered him R20,000 but he still felt the amount was too little. After an offer of R70,000 was made, Malephane said, he agreed to kill Pule. Malephane said he had shot Pule and hung her.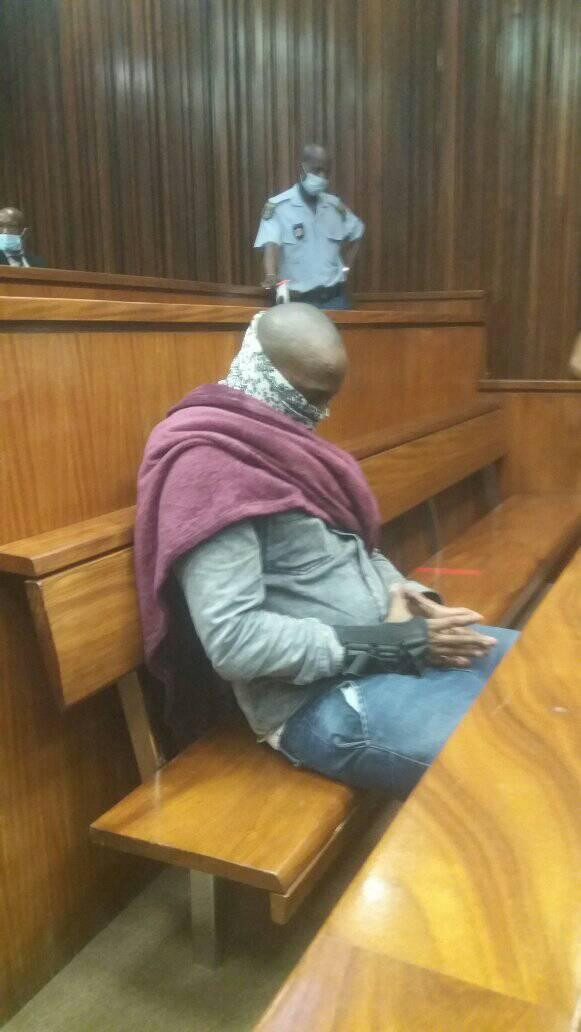 He pleaded guilty on Friday morning after he and his legal team had entered into a plea agreement with the state.
Judge Ratha Mokgoatleng said, given Malephane's willingness to testify against the "so-called mastermind", he saw no reason not to deviate from the prescribed minimum sentence for murder, which is life.
Meanwhile, the married lover and alleged mastermind of Pule's murder has been arrested.
Gauteng police spokesperson Brigadier Mathapelo Peters confirmed that the 32-year-old man was arrested at his home in Florida, on the West Rand, on Thursday evening.
He is expected to appear in the Roodepoort Magistrate's Court on February 22.