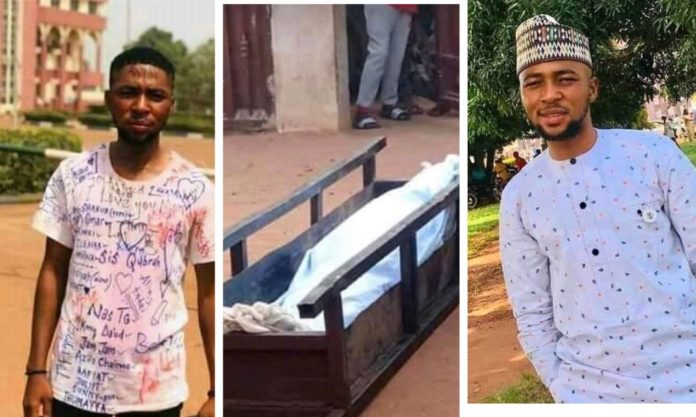 A Kogi State University fresh graduate has died few days after signing out of the school.
The deceased identified as Fatai by his friends and colleagues, graduated from the faculty of natural science on Saturday fews days ago, before his sudden death.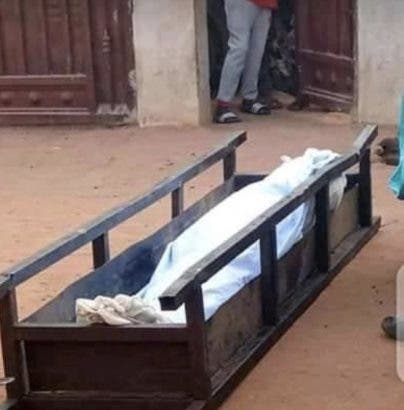 The young man reportedly died on his way back from the burial ceremony of his friend's mom at Ankpa yesterday, February, 12.
His friends and colleagues took to their KSU Facebook group to mourn the deceased, as some of them revealed that the young man had also lost his family and siblings.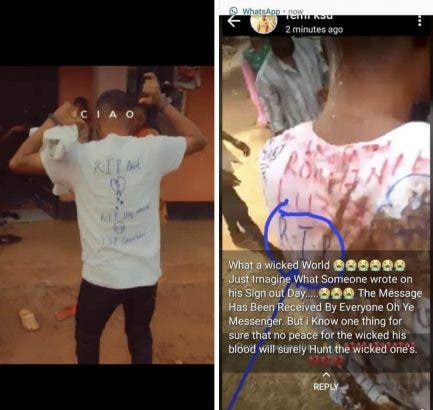 This came after photo of the deceased signing out shirt was written "RIP"' as many thought he had predicted his death, only to find out that he was only honouring some his deceased family.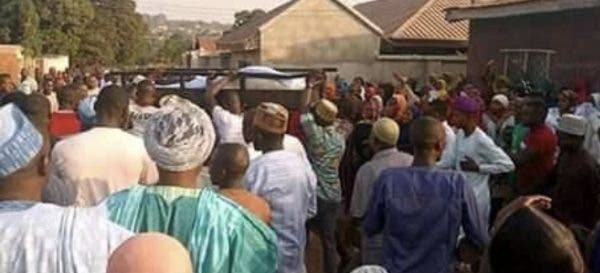 The deceased was buried yesterday, according to Islamic rights