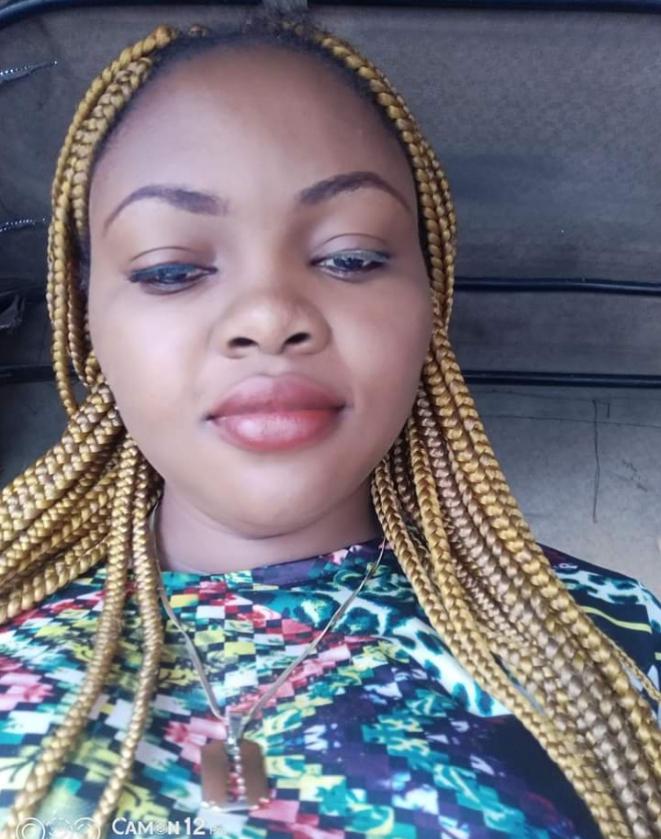 A lady identified as Blessing Unanka has taken to Facebook to share her encounter with her late mother after she passed on.
Sharing the experience, Blessing said she has been reading about the existence of ghosts and she confirmed it after her mother's demise.
She wrote:
"I have been reading posts about the existence of ghosts recently. Yes they exist. Let me share my experience.
I received a call on the early hours of Saturday 1st March 2014 about the demise of my mother. They told me they were taking her to a morgue in Owerri , meanwhile they are coming from Port Harcourt and my dad asked me to meet them at owerri so that I will follow them to pH.
That day was a clean up exercise in Aba ,so I left early to beat the clean up
I boarded a bus at brass junction , lo and behold my mum came into the bus and sat at my back
She wore one of her gown and the wrapper they use to cover her . She was used to holding folded money without putting it inside bag or purse. So that was how she held her money that day.
Before the army check point she told the driver to stop her that she wasn't going again that she will not meet the person she is going to see .
Though it was because of the sanitation whahala but the driver refused to stop. That was when I believed that she was actually dead , I knew she came to show herself for the last time.
When we get to owerri I came down , went to the driver side to collect my change. She came to that place and told me to stop crying. She said my child go well , stop crying and she left. Mummy may your soul continue to rest in peace 
Yes ghost exist"