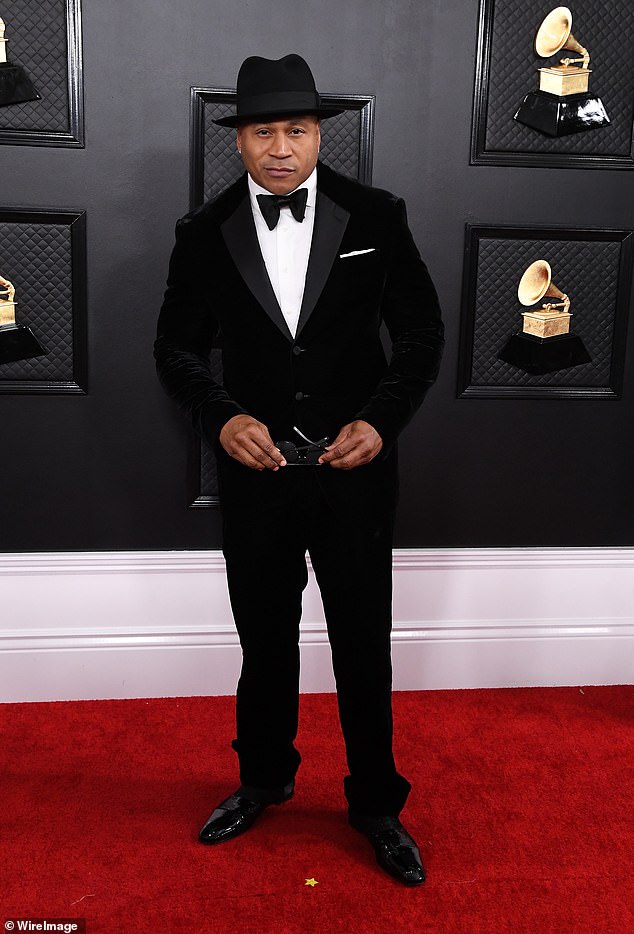 LL Cool J, real name James Todd Smith, 53, he could never have imagined the career he has had to-date.
In a candid interview with The Binge Guide for Australian newspaper The Daily Telegraph on Sunday, the I Need Love hit-maker referenced the violence that was prevalent in his New York hometown at age 25.
'In my neighbourhood where I grew up, you know, most of us didn't even think we'd live to be 25,' he admitted. 'And that's not a good thing.'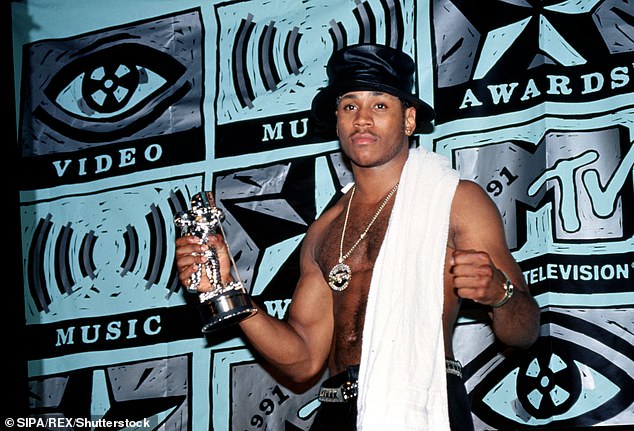 '[With] gunshots ringing off and people getting killed over silly stuff',' he continued. 'The answer at that time was I would have never thought I'd get this far.'
Referencing police brutality and institutional racism in the US, LL Cool J said he believes the writers of the police drama are doing a good job in addressing it.
'I think that what we're not doing is we're not trying to force one specific point of view down anyone's throat, because I think that would be just as wrong as ignoring it,' he said.
LL Cool J also suggested the storylines, which are based on real issues, are perhaps why the show has been such a hit, in an interview with Forbes in April last year.