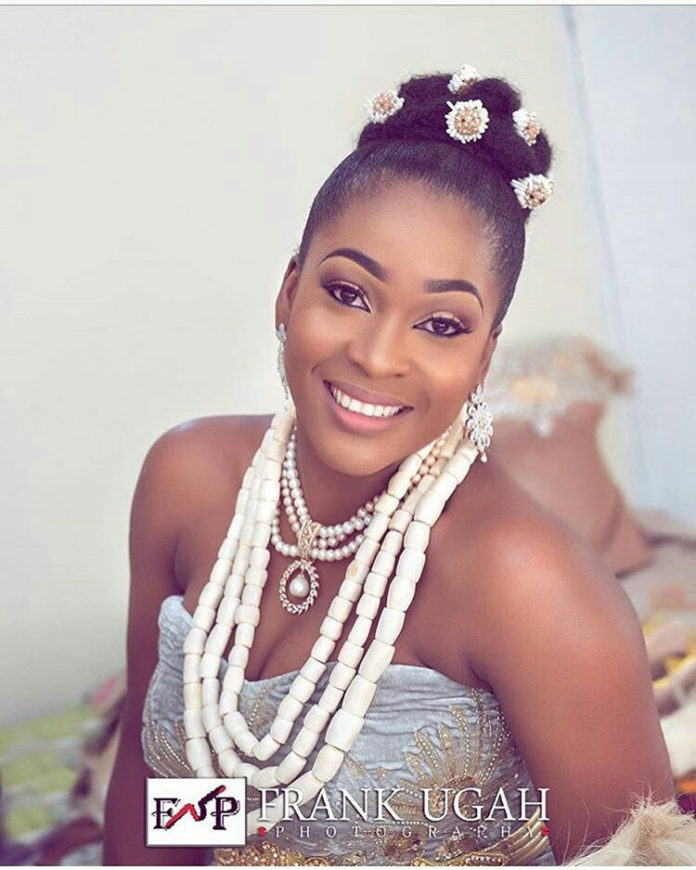 Nigerian lawyer and real estate entrepreneur, Ruth Obih has announced the end of her marriage three years after the wedding.
Obih, the founder and CEO of 3Invest, got married to her long time beau, Linus Obuah in 2017, in Houston, Texas.
She took to Instagram on Monday, February 1, to reveal that she has separated from the University of Louisiana graduate.
"So the State of Texas says we are married till decree final. The state of Texas also does not recognise Legal Separation," she wrote under a photo of herself with Linus.
"I have now decided to finally put a closure to this Chapter pending whatever the law decides. Nothing is more important than your Mental Health and well being. Wishing Linus and his Family the very best ."
It seems some people including her friends have been questioning her decision to announce the collapse of her marriage on social media.
"Why did she share it on social media? Can I ask a question too? Why did you share your engagement, wedding, baby, anniversaries, birthdays, work etc on social media?," she questioned in a post shared on Instagram on Wednesday, February 3.
"Ok let me go deeper, why did you share that RIP on social. Listen, you are either black or white. I don't cherry pick my life. I live it to the fullest making no apologies to inconsequential bickerings. There is only one me and my life will continue to serve as an inspiration to some and an irritation to some. Please feel free to choose your side or better still disassociate.
#NOFAKEZONE #NOFAKELOVE #NOFAKEFRIENDS"