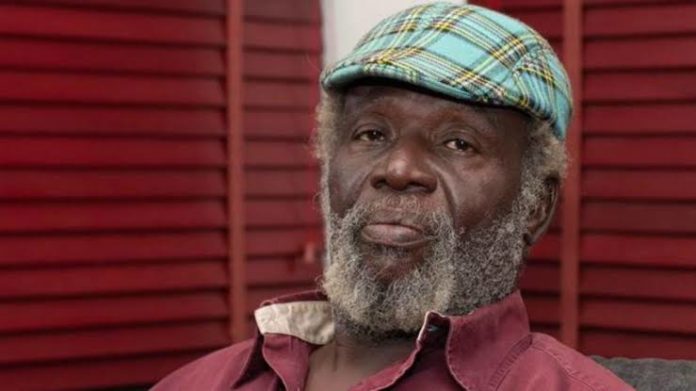 Veteran Nollywood actor Victor Decker is dead. Details about time and cause of death could not be confirmed at the time of filing this report.
"Can't believe I'm typing this!
"But a reminder that this is not our home, we're all on a journey!.
"This is how I chose to remember you!
"Goodnight GENERAL!
"Rest In Peace!" fellow actor Uzee Usman wrote in an Instagram post.