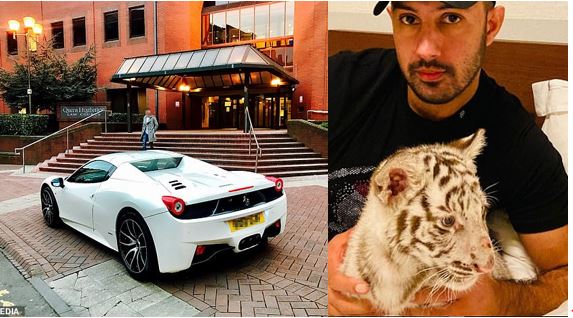 A convicted fraudster who fled to Dubai to avoid prison is suing police for crushing his £200,000 Ferrari.
Zahid Khan, who ripped off motorists in an elaborate private number plate scam, had his Ferrari 458 Spider seized by police who believed the uninsured supercar was stolen after he was pulled over in Birmingham.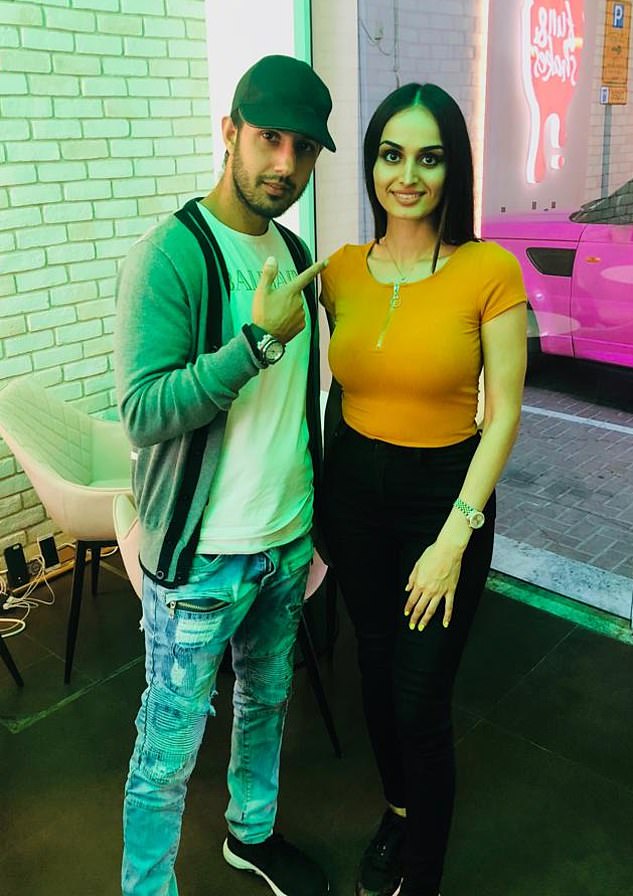 In May 2017 the conman appeared in court to try to prove he had bought the vehicle legally, only to be told that it had been destroyed a month before.
At the time Khan and two of his brothers were being investigated by detectives over a £500,000 number plate scam. The brothers would register existing plates with the DVLA under their own names to sell them on..
But before he was convicted in 2018 of conspiracy to commit fraud, perverting the course of justice and concealing and converting criminal property, Khan fled the country to Dubai, where he has been hiding out ever since.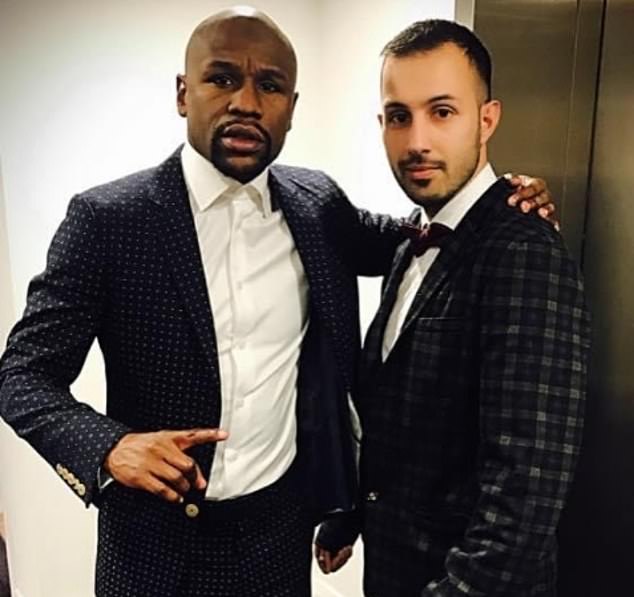 He is staying out of the clutches of British police in a penthouse apartment and partying with celebs like Busta Rhymes and Floyd Mayweather.