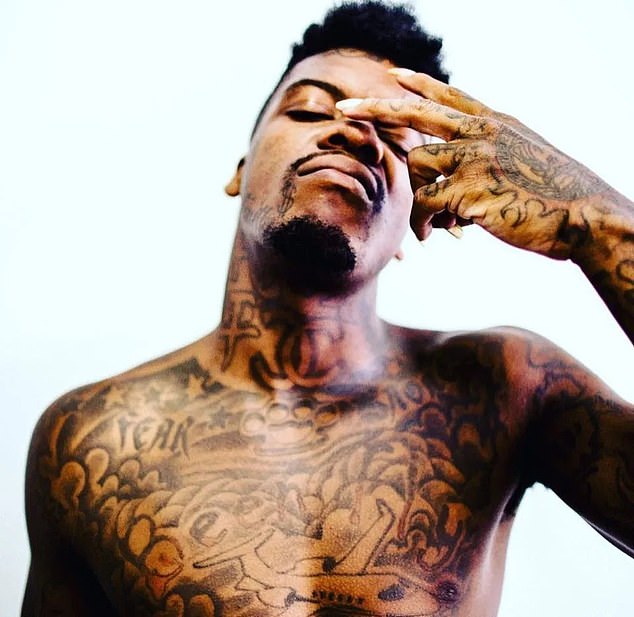 Los Angeles rapper Ketchy The Great has died following a car accident.
The sad news was confirmed by his representatives through Pitchfork on Tuesday, though his age has not been reliably confirmed.
Ketchy, birth name Jameon Davis, was known for being in the underground rap group Stinc Team, fronted by Drakeo The Ruler.
Drakeo celebrated his late friend on social media, posting: 'Long live Ketchy The Great.'
The Flu Flamming rapper later debunked rumors his collaborator's death was something other than a car crash in an Instagram Live.
'Don't make it seem like…c'mon, bro. You know how these n***** gon' get.' he said, according to The Metro.
'It's on the news. It's on the s**t. N***a got hit by a car… You know they finna start, though.'
On Twitter he said that Ketchy was hit by a 'random' driver.
People from the rap world swarmed to social media to send their condolences.
His last post on Instagram four days ago below:
View this post on Instagram
May his soul rets in peace, amen!