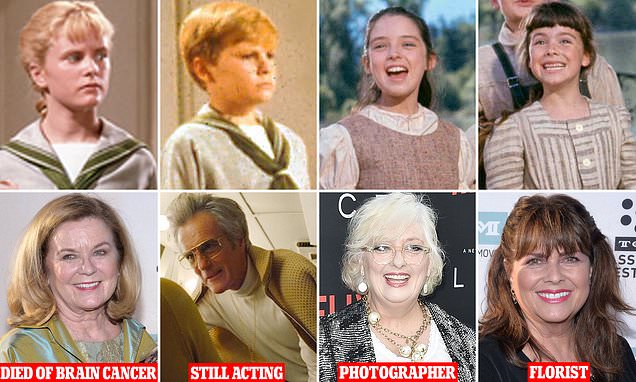 The actor, who played the Von Trapp family patriarch in the 1965 musical flick, Christopher Plummer passed away peacefully at his home in Connecticut, with co-star Dame Julie Andrews calling him a 'consummate actor' and a 'cherished friend'.
Christopher Plummer
Co-star Andrews, who played Maria Augusta von Trapp, the governess who won the captain's heart in the film, was already a household name after making her feature film debut a year earlier in Mary Poppins in 1964.
So what happened to the rest of the Sound of Music cast – including the seven von Trapp children? Here FEMAIL reveals their varied fates and fortunes.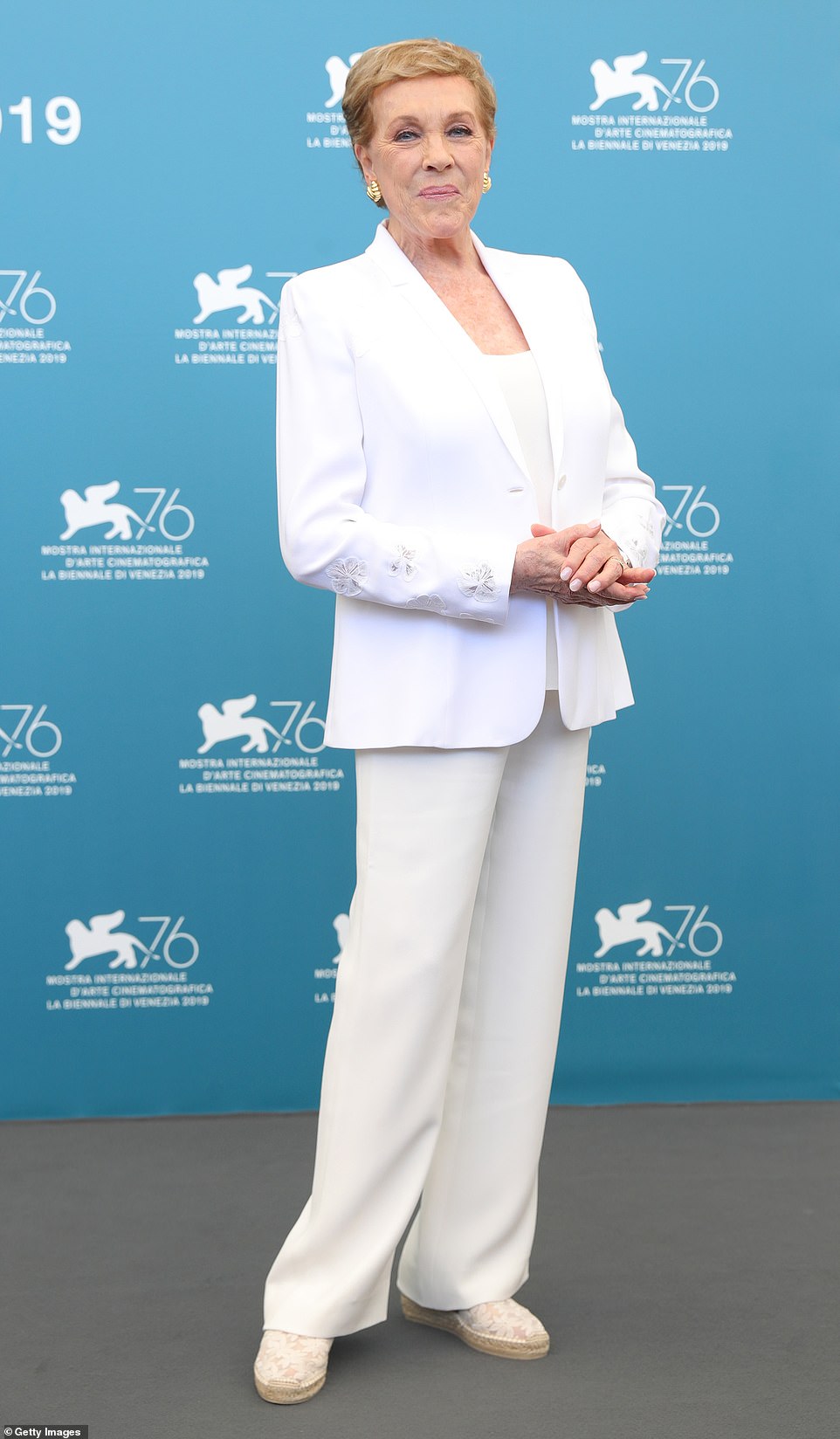 Julie Andrews, now 85
The von Trapp children
The von Trapp children formed their own little family over the months of making the musical and became known as The SoM 7
Pictured in 2005: Nicholas Hammond, Heather Menzies, Julie Andrews, Angela Cartwright and Duane Chase (front row) Charmian Carr, Debbie Turner and Kym Karath (back row)
Liesl, played by Charmian Carr 
Charmain Carr played Liesl, the eldest of the von Trapp children. She was studying speech therapy and philosophy at college when her mother arranged for her to audition for the Sound of Music.
She died from complications related to dementia in September 2016, aged 73.
Brigitta, played by Angela Cartwright
British-born Angela was 13 when she played the role of 10-year-old Brigitta, but she already had a solid career as a child actress behind her.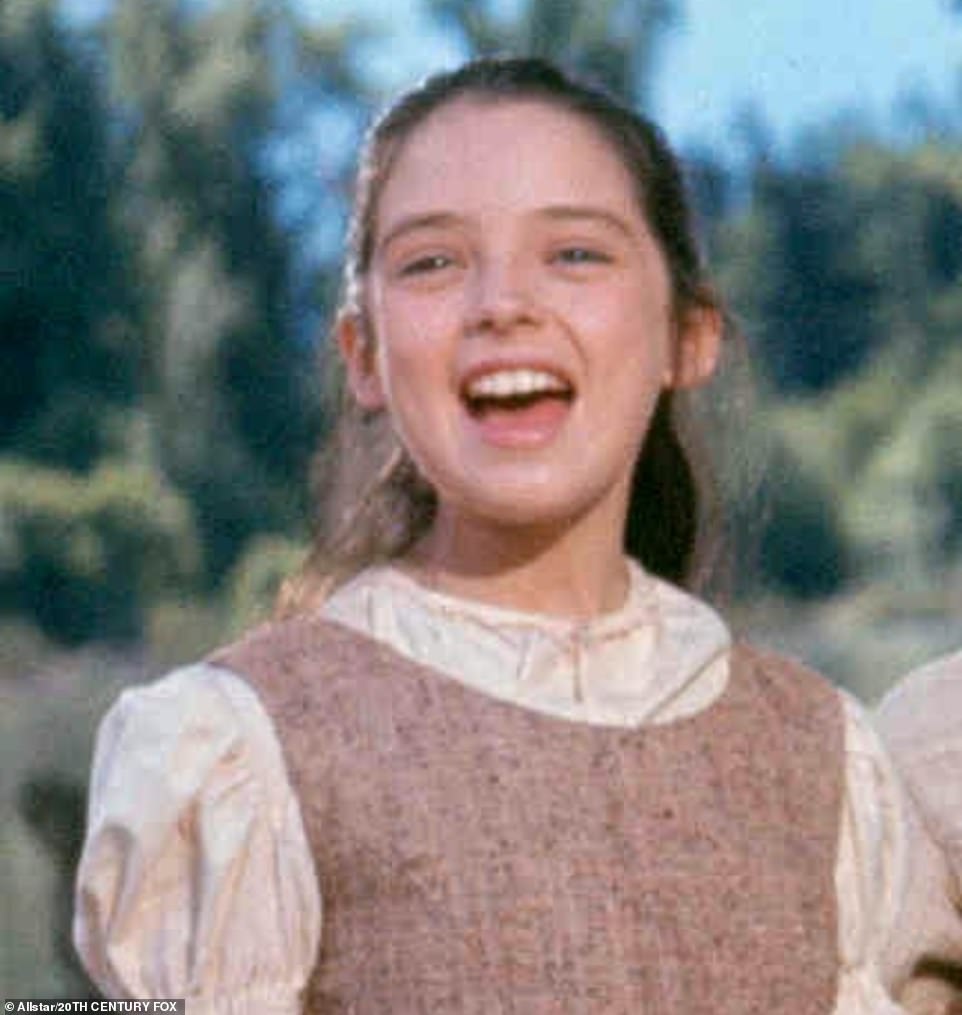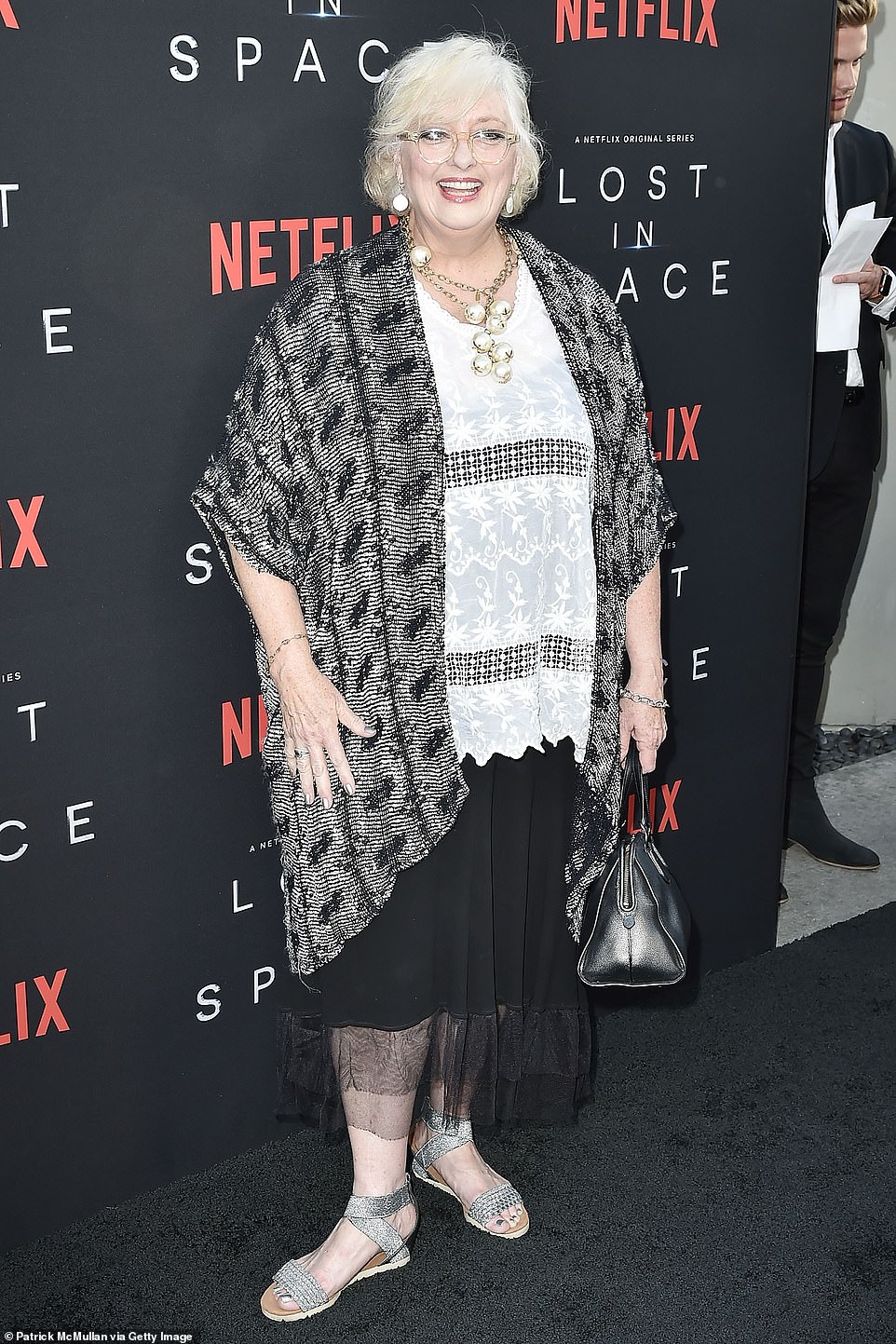 Now 68, Angela has published several tomes on photography techniques. In 2019 she made a cameo appearance as Dr. Smith's mother, Sheila Harris, in the third episode of the second season of the 2018 Netflix re-imagined Lost In Space series.
Kurt, played by Duane Chase 
Duane was 15 years old when he took on the role of Kurt von Trapp. He continued acting until his teens, including an appearance in the 1966 Kurt Russell film, Follow Me, Boys! as well as acting in Western TV series The Big Valley. 
Now 70, he lives in Washington and is returning to wildlife and forestry work. He is married to Petra Maria, who was born in Hamburg, Germany and is a registered nurse. 
Friedrich, played by Nicholas Hammond
The Sound Of Music was just the beginning of a flourishing career in entertainment for Nicholas Hammond. His best known role is probably his performance as Peter Parker in the television series The Amazing Spider-Man.
Hammond, now 70, lives in Australia with his partner, actress Robyn Nevin, and is a writer for Australian television. He also has an English degree from Princeton to his name
Gretl, played by Kym Karath 
Five-year-old Karath stole hearts when she played the youngest von Trapp child Gretl.
 Karath, now 62, has said she still is not fond of water after nearly drowning in the boat scene in Sound of Music, because she couldn't swim. 
Louisa, played by Heather Menzies-Urich 
The Sound Of Music was Heather Menzies-Urich's first movie, and she continued to enjoy a successful acting career, appearing in films and TV shows such as Logan's Run, S.W.A.T and The Love Boat.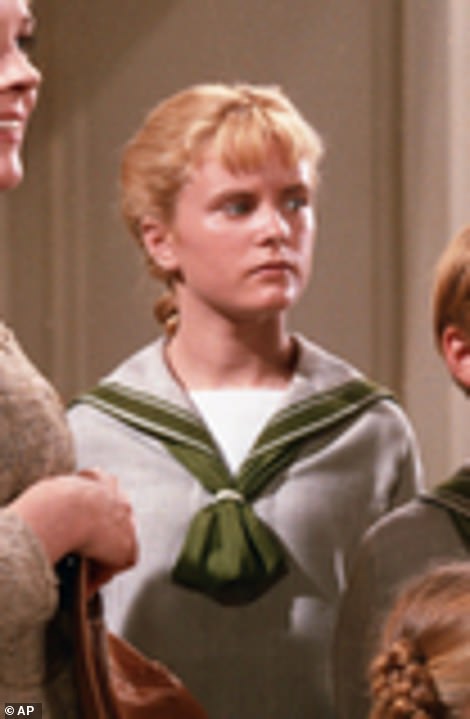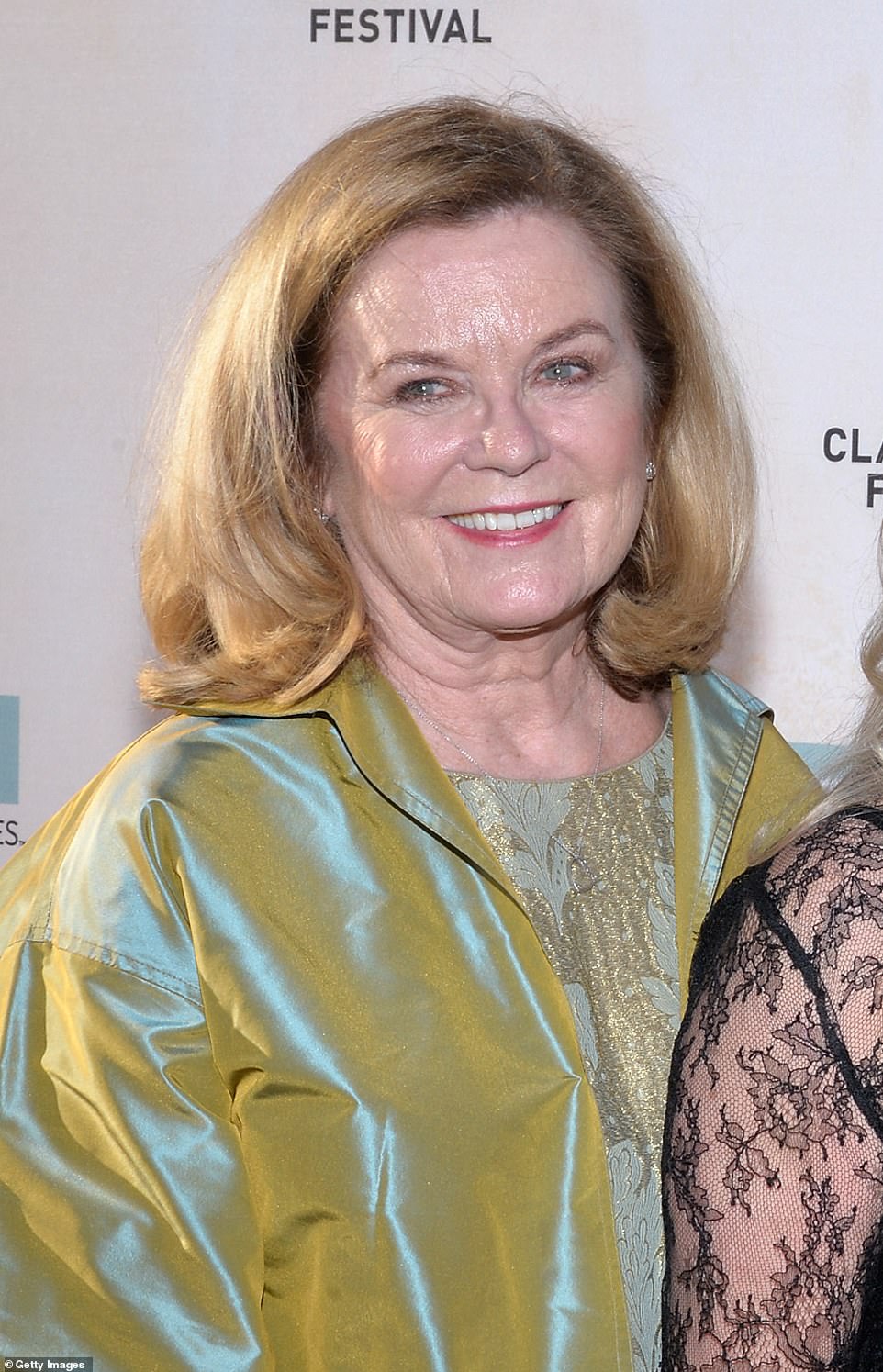 Menzies-Urich was diagnosed with terminal brain cancer in November 2017 and died on December 24, 2017 – 21 days after her 68th birthday. 
Marta, played by Debbie Turner 
Debbie was as much an athlete as an actress as a child, and she opted for sports after playing Marta von Trapp.
She was called on to provide flowers for a wedding in Salzburg, Austria, at a palace that inspired the sets of The Sound Of Music. She is now 64 years old.
Debbie was as much an athlete as an actress as a child, and she opted for sports after playing Marta von Trapp