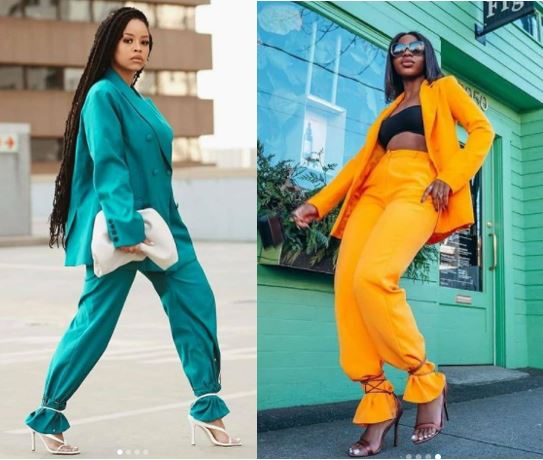 Fashion is so interesting because we are excited with the new trends everyday. We now have the shoes over pants trends that some fashion influencers are now wearing.
We have some below from your favorites. Let us know if you can wear them.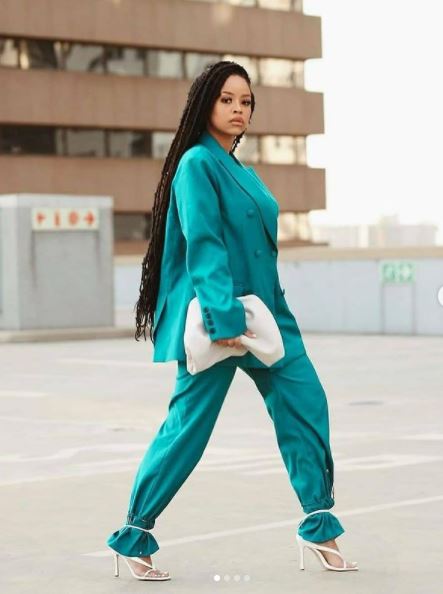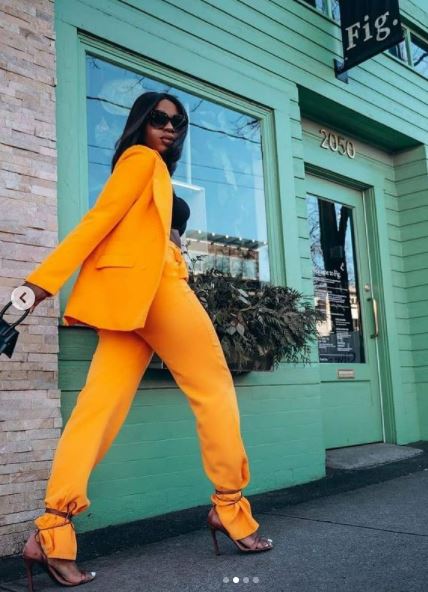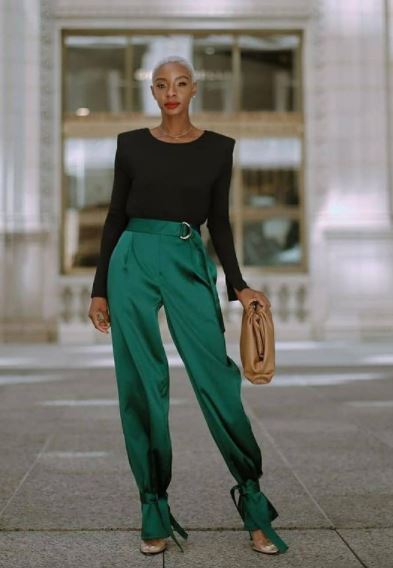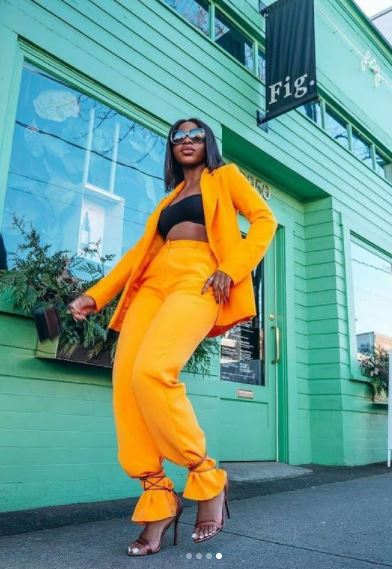 View this post on Instagram
Would you try this trend?