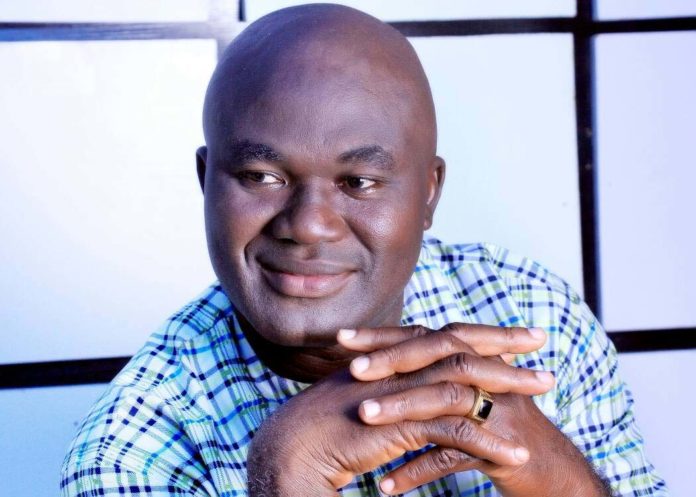 The early hours of Tuesday, the 16th February 2021, became gloomy and mournful for the immediate family of Late Sir Mike Echetama and the entire Nollywood industry in Imo State, stemming from the deep scorching news of the veteran film maker's demise.
The sad news was confirmed to FradorMedia™ by Conac Umez (Turn by Turn), a former Chairman of Actors' Guild of Nigeria, Imo State Chapter as we couldn't get across to his wife, we were able to get on the phone with Conac Umez (a close confidant of Sir Mike) who confirmed the incident.
Another trusted source of ours, Mr. TLucky Chukwu, a one-time awardee as the "The Youngest Movie Producer" and also a one-time winner of Actor's Guild of Nigeria, Imo State chapter's general elections in 2017 as the PRO, alongside Sir Mike Echetama as the most favored contestant in the office of the State Chairman of the guild in the same election. Mr. Chukwu when contacted on phone,
My brother, it is true. He came to the Guild's State general elections held on Saturday and was full of life, with no obvious symptom of ill-health, and left the same way. It was on Sunday night that he felt ill through Monday and before the family could get him to Federal Medical Center, Owerri, on Monday, he already gave up the ghost.
Those were his words.
The Late veteran was a close confidant to the Late Sam Loco Efe of blessed memory. He had featured in numerous Nollywood movies. Sir Mike Echetama was a calm and collected gentleman, a man of peace and utmost decorum.
Worthy of note, is also the fact that he was a Seniour Lecturer at the Alvan Ikoku Federal College of Education, Owerri. A married man with kids and a Catholic Knight.