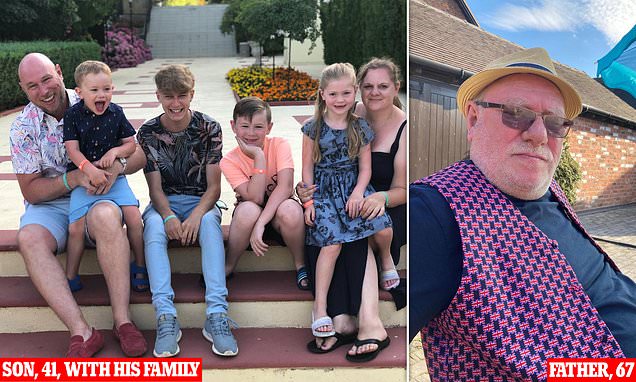 A family were hit with a double tragedy after a son died of coronavirus three weeks after visiting his COVID-stricken father on his deathbed.
Greg Smith, 41, began showing symptoms of the virus days after spending time with his dying father Roy, 67, at Queens Hospital in Burton.
The father-of-five, who worked as a shift manager at a Muller dairy factory, was admitted to the same hospital and put on a ventilator but later died.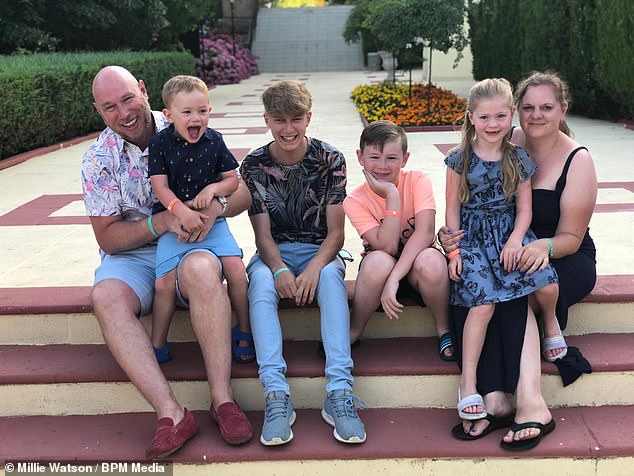 The University Hospitals of Derby and Burton NHS Foundation Trust sometimes allows people to visit loved ones dying of Covid, with decisions made on an 'individual basis'.
NHS England says trusts should conduct their own 'risk-based assessment'. The precise circumstances of the decision to allow a visit in this case are not yet known.
Today, the family said they 'cannot express our heartbreak' at the deaths, with Roy dying on December 31 and Greg on January 24.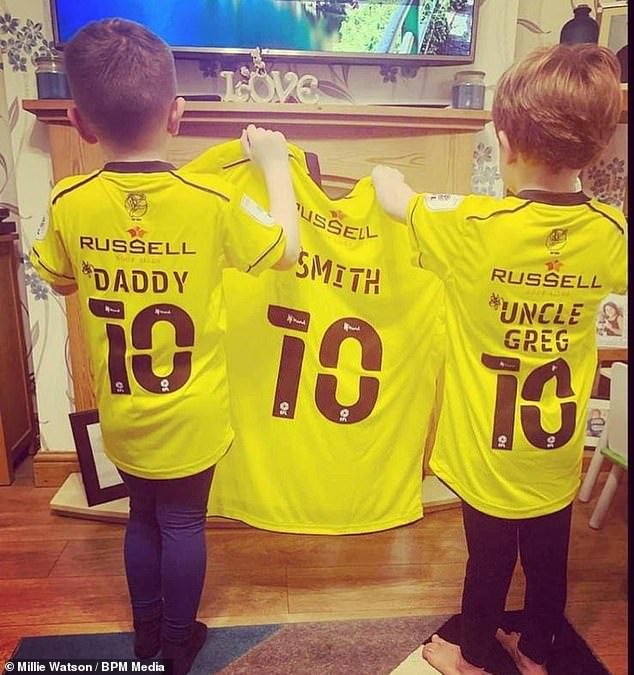 Last week, Greg and Roy had a joint funeral, with socially distanced mourners lining the streets for a procession.
Greg, who lived in Worcester, leaves behind partner Natalie Passey, four children from the age of four, and his stepdaughter.