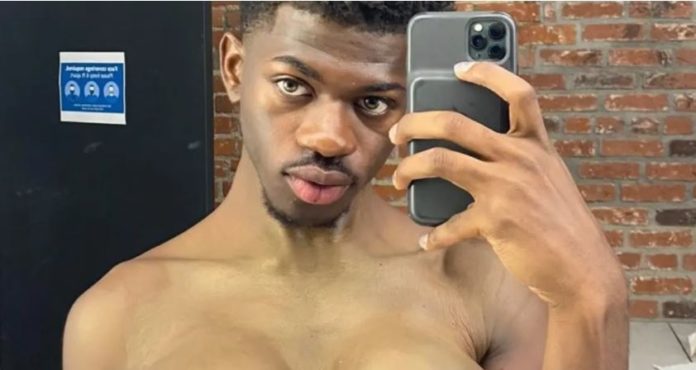 Lil Nas X has set Twitter alight once more with an image of himself seemingly with breast implants. See how fans, and haters, responding online.
"Got bored so I bought titties. What you guys think?" he asked followers alongside an image of himself with his new-found features. Although you'd be forgiven for thinking otherwise, they're not real implants.
Instead, a prosthetic breast has been applied to his chest, as the shades are slightly different. It's unconfirmed at the moment exactly why he did them, but it's likely for a music video or photoshoot.
The rapper went on to upload a TikTok of himself with the breasts.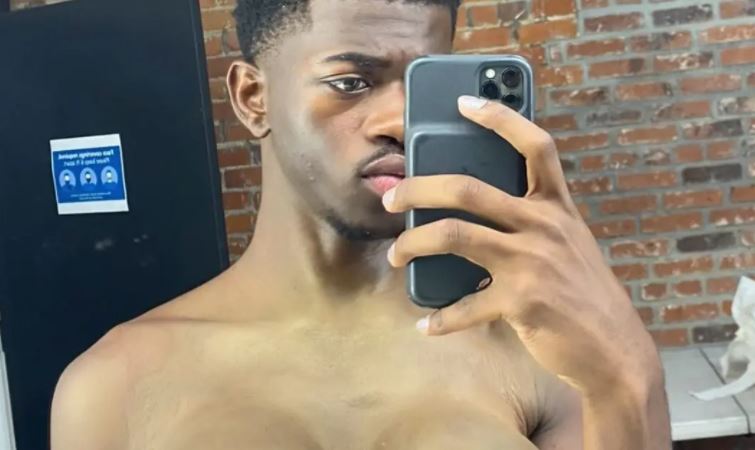 The replies from those who believe him are truly ridiculous.
Some fans took the rapper's trolling very seriously, even going as far as referencing religious elements in an effort to demean the artist for sharing the semi-lewd photos.
One user replied to Lil Nas X's tweet with something particularly targeted, saying, "Satan just looking and laughing saying, 'Yep, I got another one from you God. Told you they don't love you or honor you. They honor me!' Sadness…."
Of course, Lil Nas himself didn't let that type of heavy-handed reply go without a response, writing back to the user further trolling them by saying, "Satan will never have these t*****s. these t*****s belong to god u loser," much to the delight of his supporters.
So, did Lil Nas X actually get breast implants, or is this all a part of some elaborate internet prank?
— nope (@LilNasX) February 7, 2021