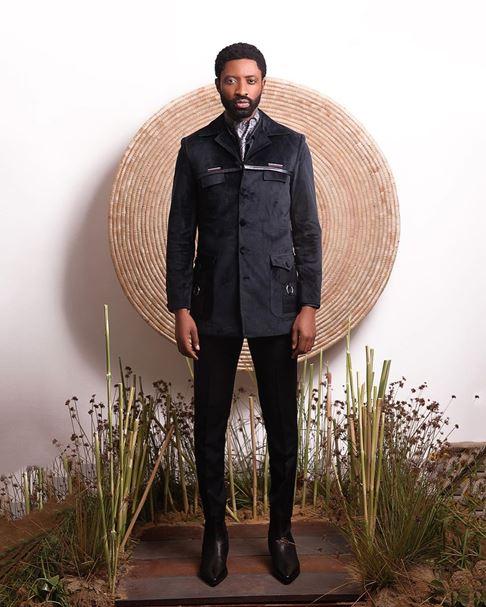 A fan of the popular musical artiste, Ric Hassani has summoned the courage and audacity to request for a slight change in the chorus of his song, 'Thunder Fire You' for the sake of a friend.
The fan in an open letter directed to the music star disclosed how he shared the song with a female friend, who in turn liked the voice of Hassani, but expressed dislike on the chorus of the song.
Consequently, the fan decided to take the bull by the horn by writing to the music star to please alter the chorus of the song, in order to make it appealing to this friend.
In the words of the fan:
"Good afternoon Sir,
I really enjoyed your new song "Thunder fire you" and I shared the song with my friend and she liked your voice but she said she didn't like the chorus I don't know if it will be possible for you to alter the chorus for me to send to her because I want her to be your fan as you have very good works.
Thanks in anticipation.
Yours faithfully
Prudence Stephen"
Below is the screenshot of the letter shared by Ric Hassani himself: