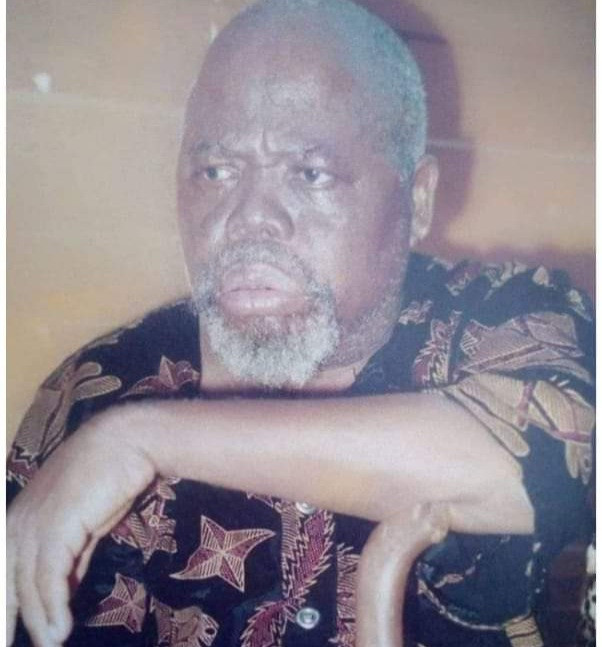 Nollywood stars are being criticized for their silence following the passing of veteran actor Dr. Benjamin Nwani Okolo.
The actor died on Feb 21 and Nollywood actors didn't pay tribute to him via their social media. This didn't go down well with some Nigerians and people are sharing posts to criticize them for this.
See some posts below.