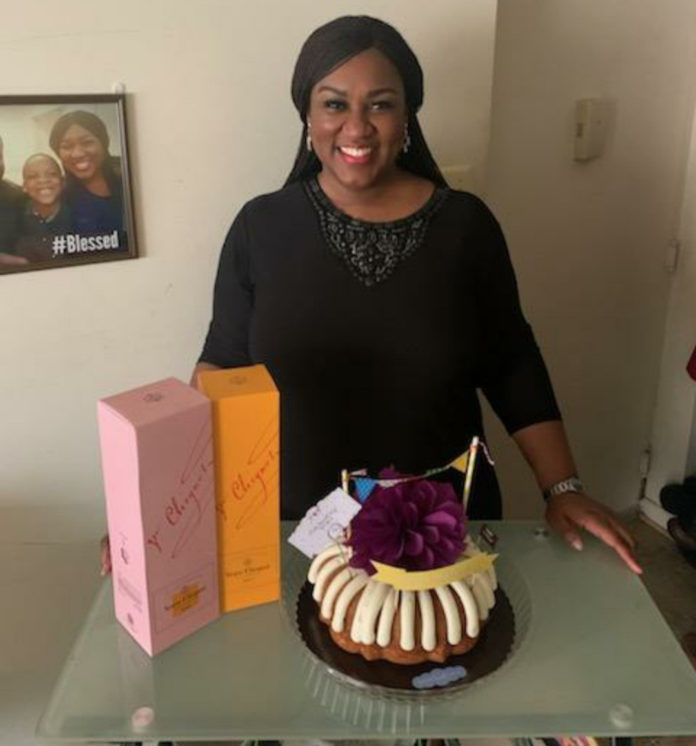 A software engineer is encouraging people to go after their dreams, no matter how old they are.
Arit Amana, who is now a force to reckon with in the tech community, has revealed that she only started 3 years ago when she was 37.
She made this revelation on her 40th birthday.
She tweeted: "I turned 40 today!
"I was 37 when I enrolled in coding bootcamp; 38 when I started my first dev job.
"Why do I speak, workshop and share in the Tech community? To encourage all women, esp Black/Brown & mothers like myself: it's NEVER too late to build the life you desire!"