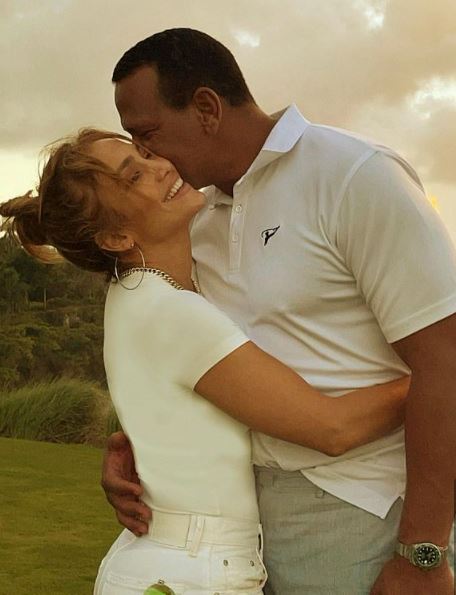 Jennifer Lopez and Alex Rodriguez have reportedly ended their engagement.
According to a Friday report from PageSix, the 51-year-old singer and the 45-year-old former Yankees baseball player have ended their four-year romance.
TMZ added the split is fresh as the power duo broke up on Friday morning while People shared: 'This has been a long time coming.'
The two superstars were last seen looking happy in late February in the Dominican Republic as she shoots her film Shotgun Wedding with Josh Duhamel.
'He's now in Miami getting ready for baseball season, and she's filming her movie in the Dominican Republic,' a source told PageSix.