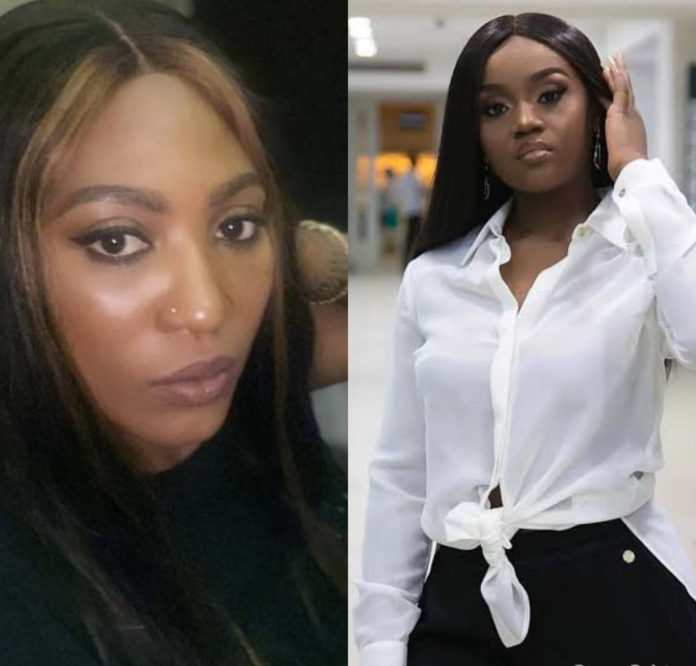 Comedian Julius Agwu's wife, Ibiere wants to know why Davido's fiancée Chioma is being mocked and ridiculed when it was the music star, who was spotted with another woman.
Social media has been agog since a video surfaced online showing Davido and an American Instagram model Mya Yafai holding hands in Sint Maarten.
"I don't understand why Chioma is the one being dragged, mocked and ridiculed for another person's sins. Please make it make sense to me." Ibiere wrote on her Instagram story on Monday March 1.