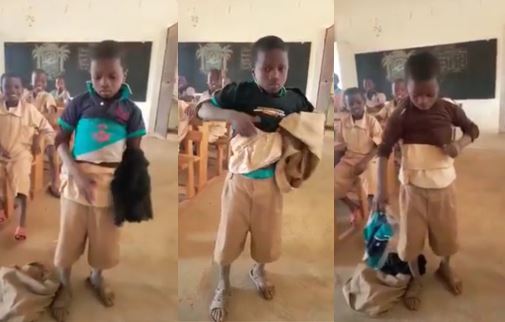 A student in one of the public schools wore eight shirts to school. We guess this is to reduce the effect on cane on him.Back then, students used to double their shorts to reduce the effect of cane when they are being flogged.
Does this mean this young boy is being flogged on his back?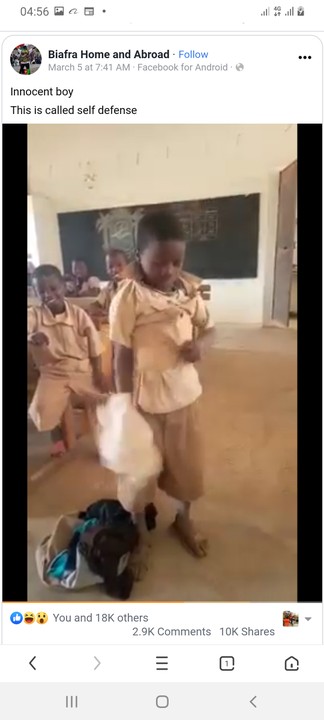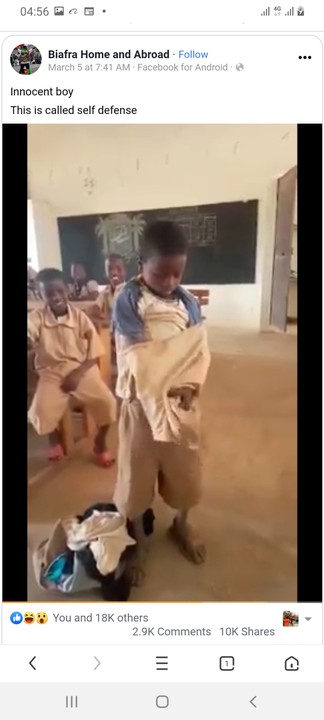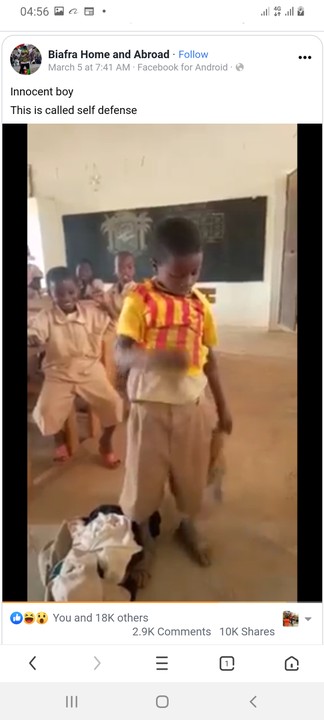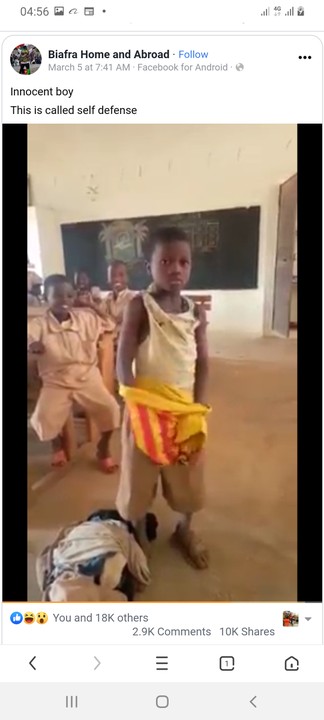 Don't you think the school should be questioned on the kind of discipline they give the kids?