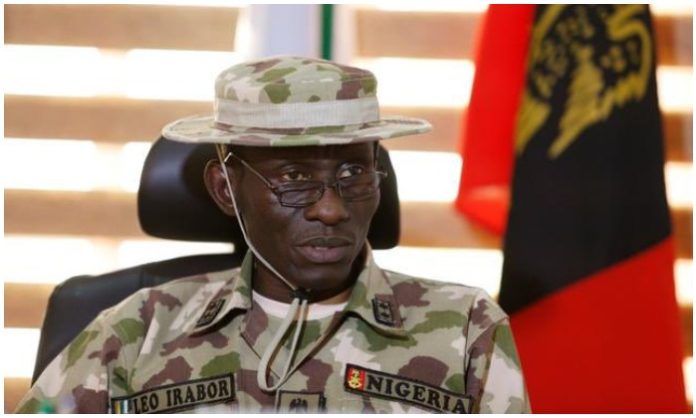 The spate of insecurity in the country assumed a more dangerous dimension on Monday as Boko Haram insurgents made inroads into Niger State and gunmen killed two students of Greenfield University in Kaduna state.
Also on Monday, the Vice-Chancellor of the Federal University of Agriculture, Makurdi, Benue State, Professor Richard Kimbir, said kidnappers attacked the institution on Saturday night.
In Niger State,  the state Governor, Sani Bello, in an interview with journalists on Monday, said Boko Haram terrorists had taken over a part of the state, hoisting their flag in Kaure village from where they had made incursions into more than 50 villages.
The governor lamented that over 50 villages, which were overrun by the terrorists and bandits,  had been deserted by original inhabitants.
He said, "I am confirming that there are Boko Haram elements around Kaure in the Shiroro Local Government of Niger State. They have taken over the territory. They have hoisted their flag. I am confirming to you now that they have taken over the wives of people by force."
Bello, while describing the situation in the state as critical and pathetic, said over 3,000 villagers escaped to Minna on Sunday night alone, while several others were in camps in Gwada and other places.
He said Abuja was not safe with Boko Haram's presence in Niger State.