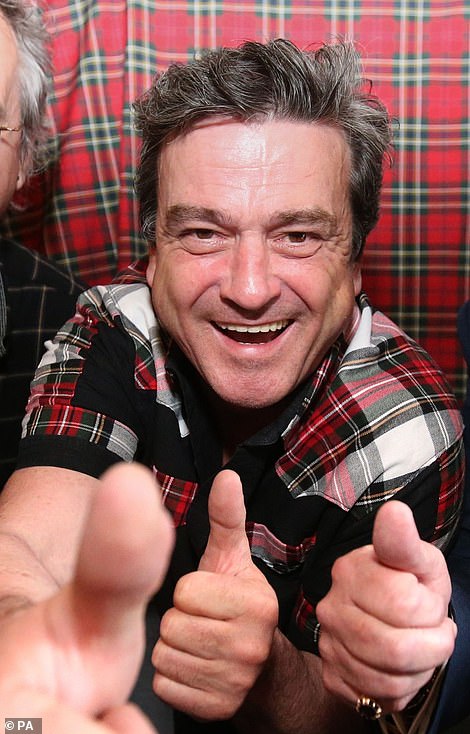 Bay City Rollers singer Les McKeown, who fronted the iconic pop rock band during their 1970s heyday, has died at the age of 65, his family have announced
The Scottish vocalist, who helped the tartan-clad group secure worldwide success with songs including Bye Bye Baby, I Only Wanna Be With You and Shang-a-Lang, died suddenly at home.
Today the singer's family expressed their 'profound sadness' as they announced his passing on the band's Facebook page. A cause of death has yet to be declared.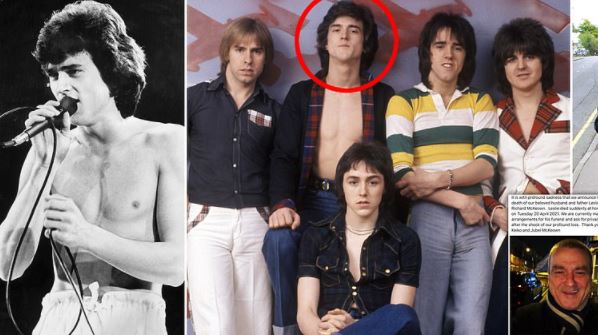 A statement read: 'It is with profound sadness that we announce the death of our beloved husband and father Leslie Richard McKeown.
'Leslie died suddenly at home on Tuesday 20 April 2021. We are currently making arrangements for his funeral.
'If you would like to remember Leslie, please make a donation in his name to: [details] We thank you and ask for privacy after the shock of our profound loss. Thank you. Keiko and Jubei McKeown'
Born in Edinburgh to Irish parents, McKeown, who was known for his romantic lyrics and Tartan-clad fashion, first joined a band called Threshold before going on to join the Bay City Rollers, in late 1973 at the age of 18