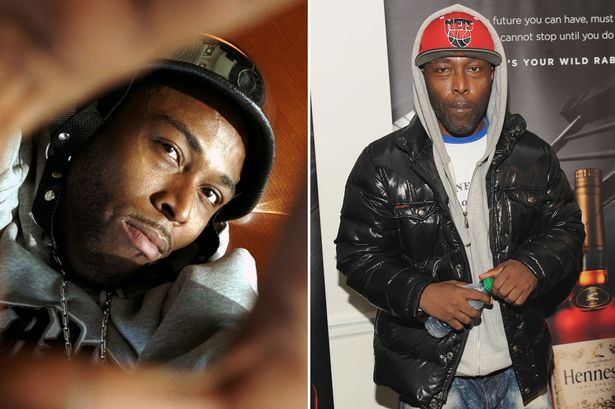 Rapper Black Rob, best known for his affiliation with P. Diddy's Bad Boy Records, died on Saturday. He was 51.
TMZ reported the news, with Rob's fellow MCs Mark Curry and DJ Self taking to social media to back it up.
At present, the cause of death has not been released. However, it is known that he had been battling kidney failure, and had also suffered a series of strokes, going back to 2015. Recently, he was hospitalized in Atlanta, although he was subsequently discharged.
View this post on Instagram
Black Rob was the father of four children, named Kayli, Rianna, Diamond, and Million.
View this post on Instagram