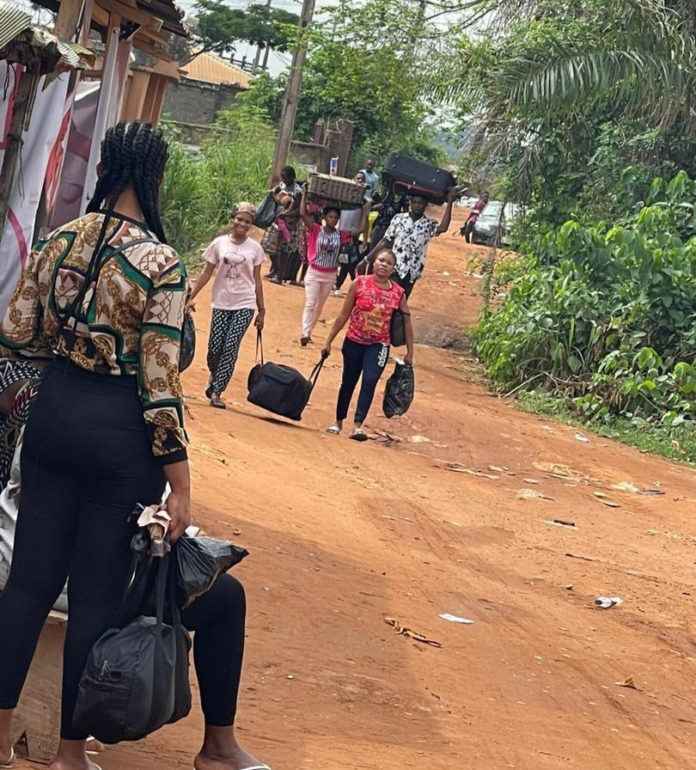 Some residents in Awkuzu have fled their homes after unknown armed men attacked a residence in the community and killed 9 people
A video of the 9 bodies lying on the floor after the attack was shared. Some of the dead were decapitated.
Due to the attack, residents and even Anambra State University students who live in the area began to panic.
A video of students packing their things and leaving the area was shared online
Reacting to the attack, the Anambra State Police Command released a statement on Monday, April 26, 2021.
The statement disclosed that the Anambra State Commissioner of Police, Monday Bala Kuryas, has ordered immediate deployment of command operational and intelligence assets to identify and apprehended perpetrators.
The statement signed by PPRO Anambra State Police Command, DSP Ikenga Tochukwu Anipr, reads: "The Commissioner Of Police Anambra State Police Command, CP Monday Bala Kuryas fsi, has ordered the immediate deployment of the Command's Operational and Intelligence assets to identify and apprehend the unknown armed men, who violently attacked Ukpomachi Village, Awkuzu in Oyi LGA of the State, in the early hours of 26th, April 2021.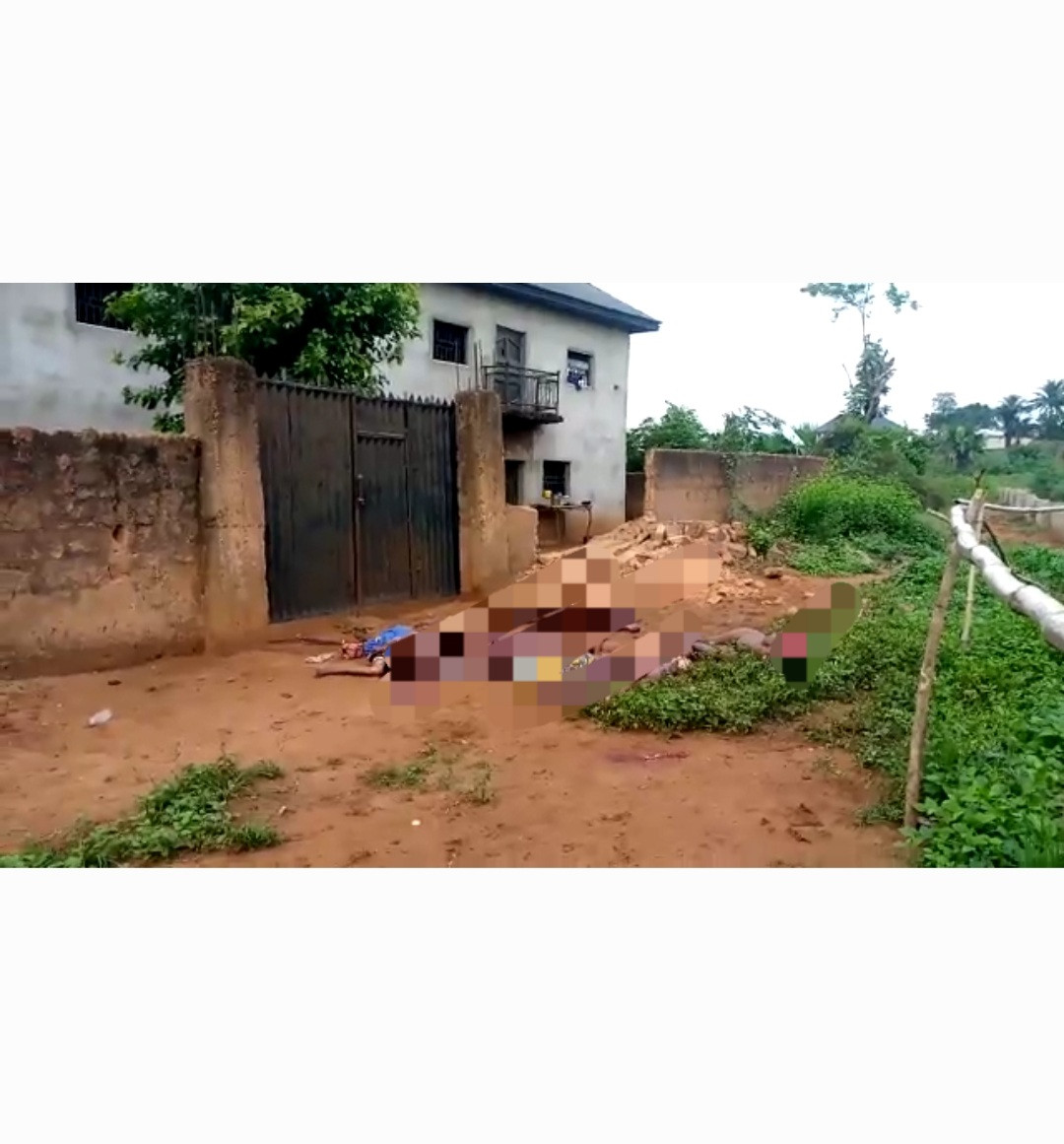 "Meanwhile, a crack team of Police Operatives of the Command, led by an Assistant Commissioner of Police, have visited the scene and conducted on-spot-the assessment of the incidence and have successfully restored normalcy in the area and adequate security emplaced to forestall further occurrence.
"The assailants, said to be armed with machetes and other dangerous weapons,  invaded the village in their numbers and attacked the residents, resulting in the death of nine (9) persons (whose identities are yet unknown), injuries on some others as well as destruction of buildings and livestock.
"To this end, the CP, while reassuring Ndi Anambra, particularly people of the Community, of the Command's resolve to get to the root of the incidence, has called on them to remain calm and volunteer useful information that will enable the Police and other Security Agencies collaboratively handle and bring the situation to a logical conclusion."
Below are videos from Anambra state today, April 26.
I Just Confirmed The News About The Gruesome Slaughter By Fulani Herdsmen In Igbariam, Anambra State. Little Children, Women, Men Were Killed & Beheaded (I Have Other Videos To Confirm This But I Can't Post). There Is Serious Tension In Igbariam Right Now. More Details To Come! pic.twitter.com/0A45ypSJHT

— Somto Okonkwo (@General_Somto) April 26, 2021
Here's a video to confirm the Ongoing Slaughter by killer Fulani Herdsmen in Igbariam, Anambra State. These are Armed Fulani Herdsmen going about the area Slaughtering Innocent People. A friend in the area just sent me this video. There is serious tension right there now. pic.twitter.com/7LyEwg8q3Z

— Ada-Eze (@Real_AdaKing) April 26, 2021
Fulani has done it again at igbariam Anambra state, Wili is truly working as people is now running away from their homes because of fear #EndNigeriaNow #BiafraExit #BREAKUPNIGERIA pic.twitter.com/MxgEKrgFd8 pic.twitter.com/OL1F9gQfZ1

— #BIAFRAEXIT MEDIA (@Igbokwe_Biafra) April 26, 2021
LIVE scenes from COOU, Igbariam in Anambra State.

Parents go suffer pay school fees finish, only for their pikin to dey run like refugees cos of insecurity.

Again, fcuk Buhari. pic.twitter.com/7nyXreK6Q0

— UG (@UgwunnaEjikem) April 26, 2021