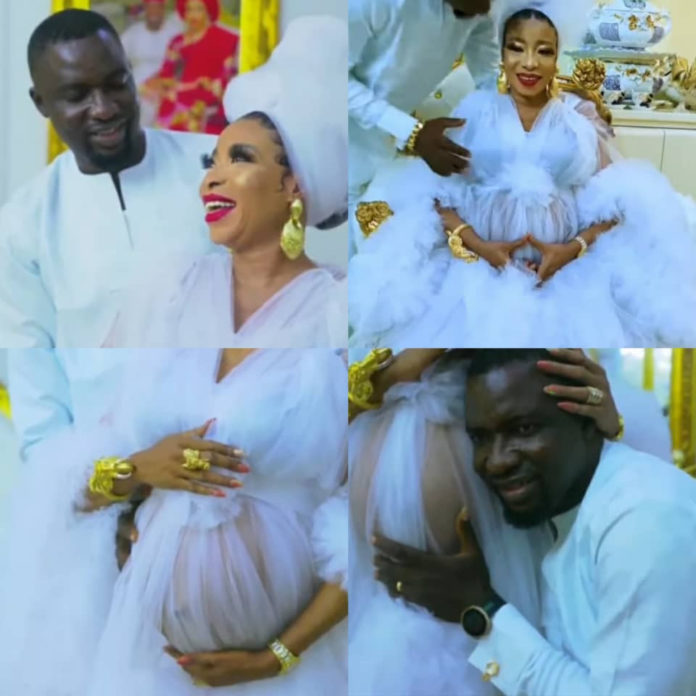 Actress Lizzy Anjorin, and her husband, Lateef Lawal, have welcomed  their first child.
The couple welcomed their bundle of joy in the US on Saturday, May 1. They got married in July 2020. Congrats to them!
"E G A N M I D O G O
OBA ASETAN MAKU HAS DONE IT AGAIN
HE JUDGE BASED ON HEART NOT BY HOW YOU ARE JUDGE BY HUMAN
.
OBA PEGANMIRE HAS END MY SHAME COMPLETELY ..
.
JOIN US CELEBRATE ALLAH'S FAVOUR HE'S BLESSED US YET AGAIN
.
IT ENDED IN PRAISE ALIHAMDULILLAH
DATE :1/5/2021
LOCATION : MIAMI FLORIDA USA"she wrote as she shared the good news on her IG page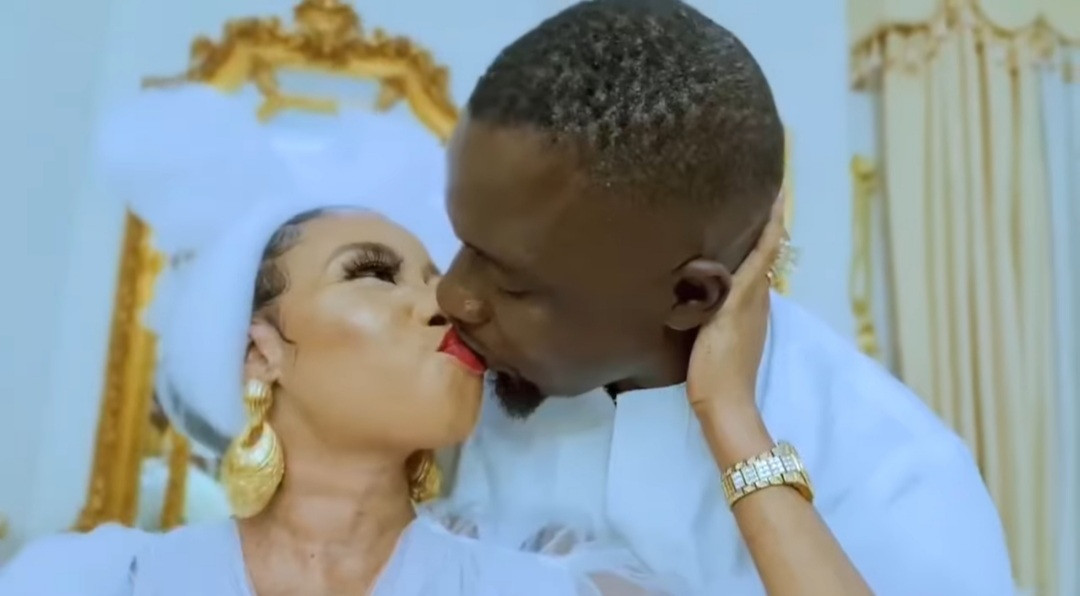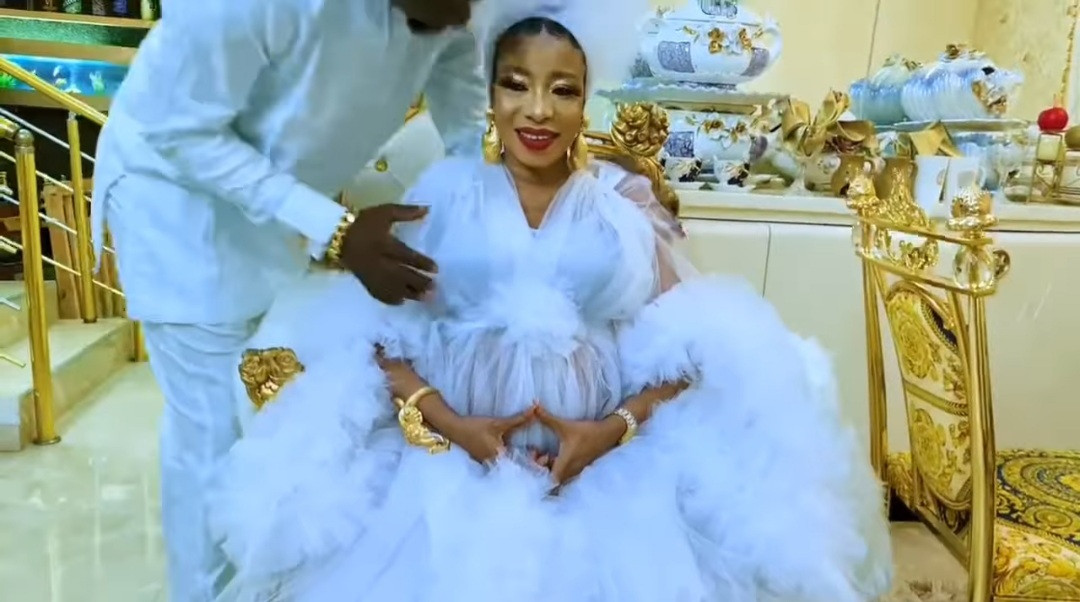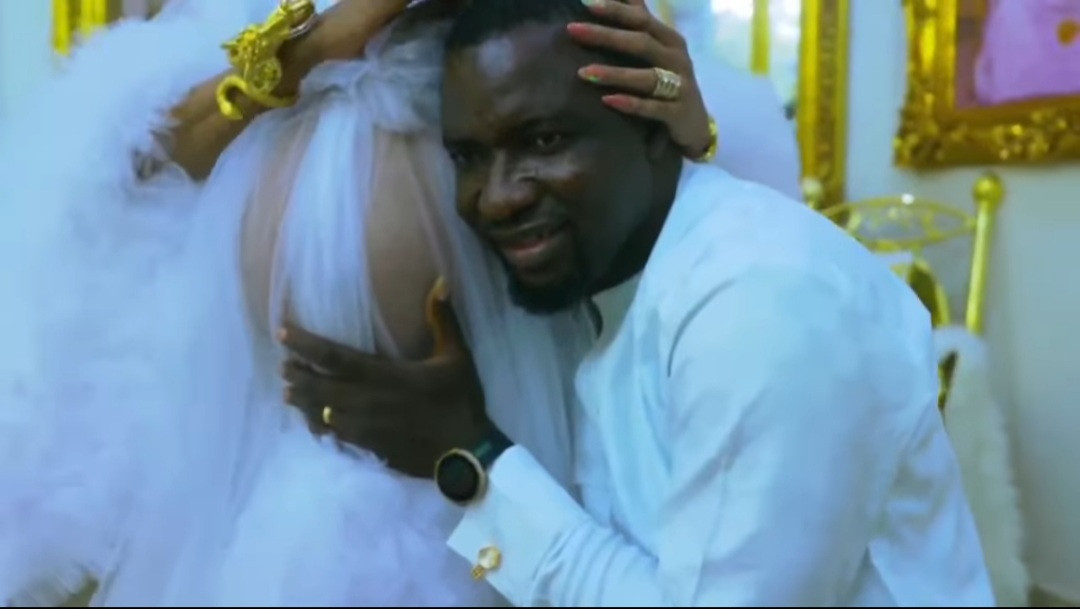 View this post on Instagram