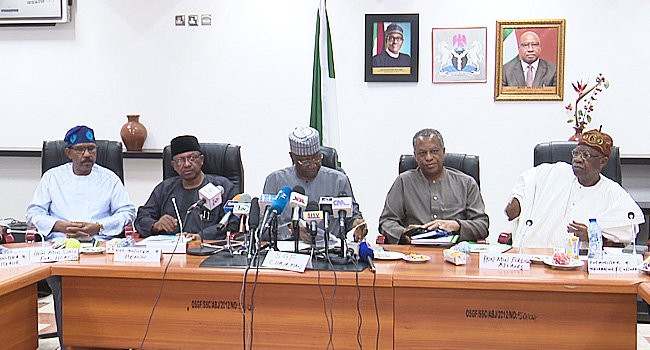 The Federal Government has shut down bars, night clubs and recreational centres in a bid to curb the spread of coronavirus in the country.
The government also reintroduced COVID-19 restrictions across all 36 states and the Federal Capital Territory.
The Head of Technical Secretariat of the Presidential Steering Committee on COVID-19, Dr Mukhtar Mohammed, said the new directive takes effect by midnight of Tuesday.
He said the bars and nightclubs should remain closed until further notice.
While stating that there was no limitation to intra-state travel, he advised that only essential international travels should be embarked upon with all existing protocols strictly adhered to.
The Federal Government has re-introduced a nationwide 12am to 4am curfew as part of efforts to curtail further spread of COVID-19.
Mohammed said the curfew would take effect from midnight on Monday, May 10.