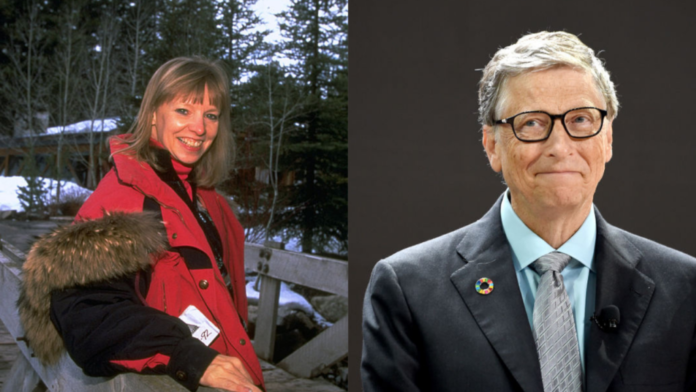 Following their announcement, unusual details about their marriage from a 1997 Time magazine profile resurfaced. Gates, now 65, revealed a questionable "arrangement" he had with his ex-girlfriend, Ann Winblad, while married to Melinda. Each spring, Gates and his former gal pal spent "a long weekend" together at her Outer Banks, North Carolina, beach residence, enjoying several activities including long walks on the beach.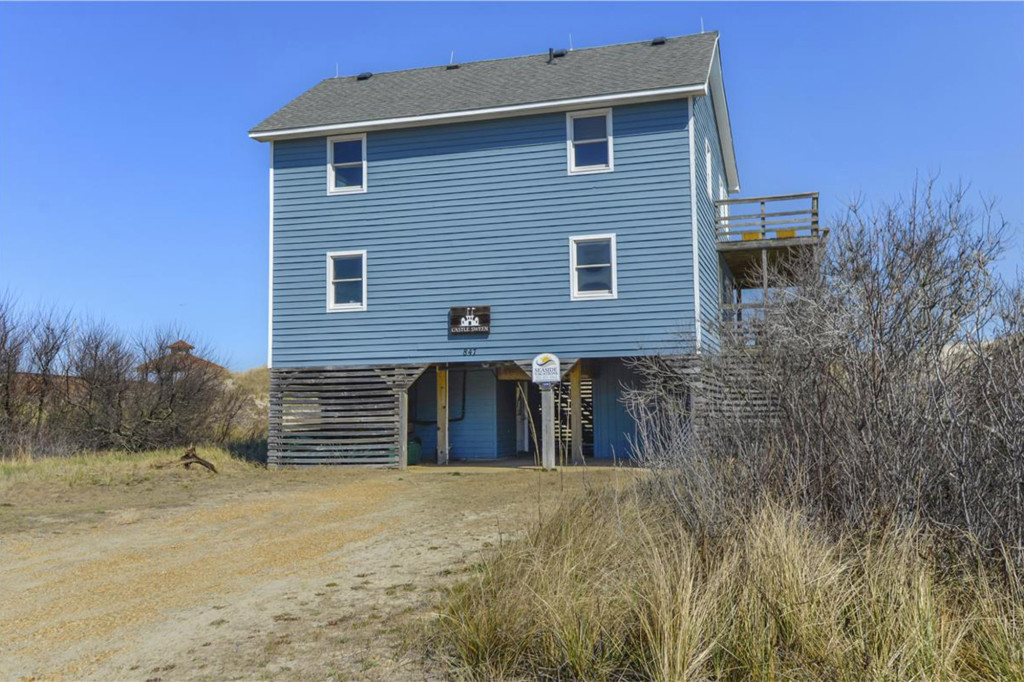 "We can play putt-putt while discussing biotechnology," Gates said of his yearly trip, which he had done for decades.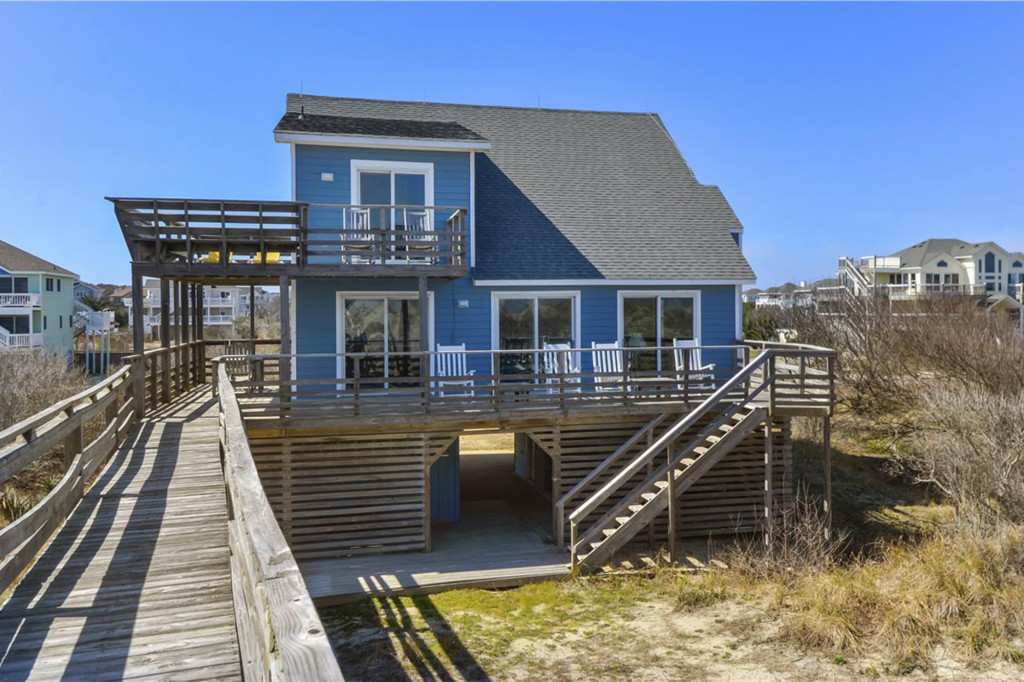 The Post obtained photos of their secluded Outer Banks hideout home — now used as a "retreat" for "beach lovers" — where they reportedly spent private time together annually during his marriage. The escape was famously part of an "arrangement," according to Time, long before the high-profile divorce.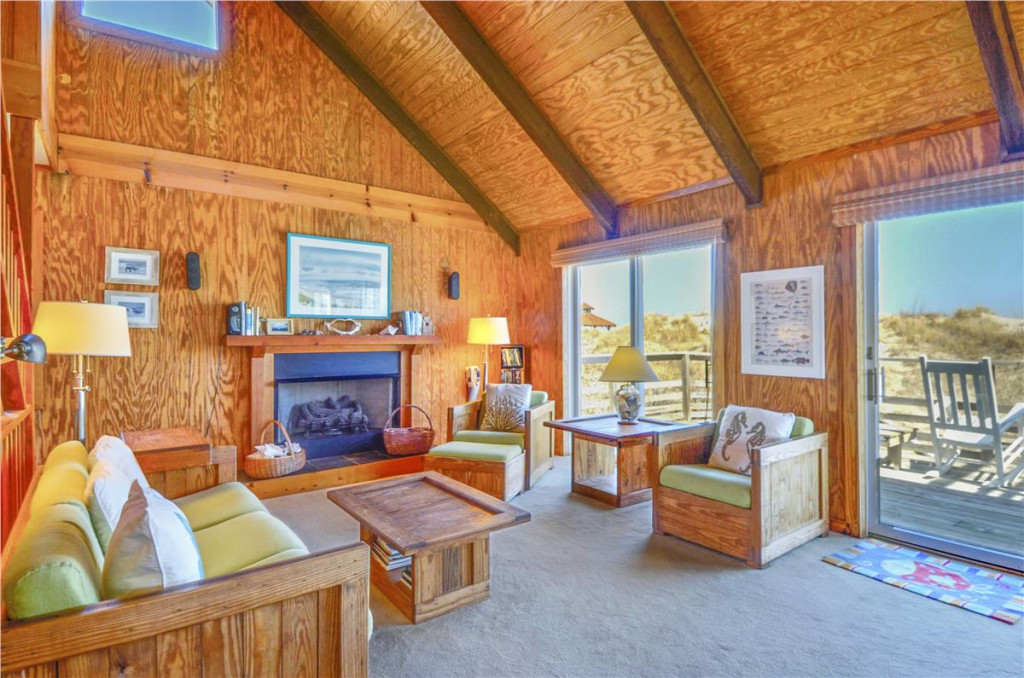 Property records reveal the beach house — located in Corolla, just north of the Outer Banks — still shows Winblad as a trustee. The modest home, which was initially built in 1982, has been used as a rental on and off since 2016.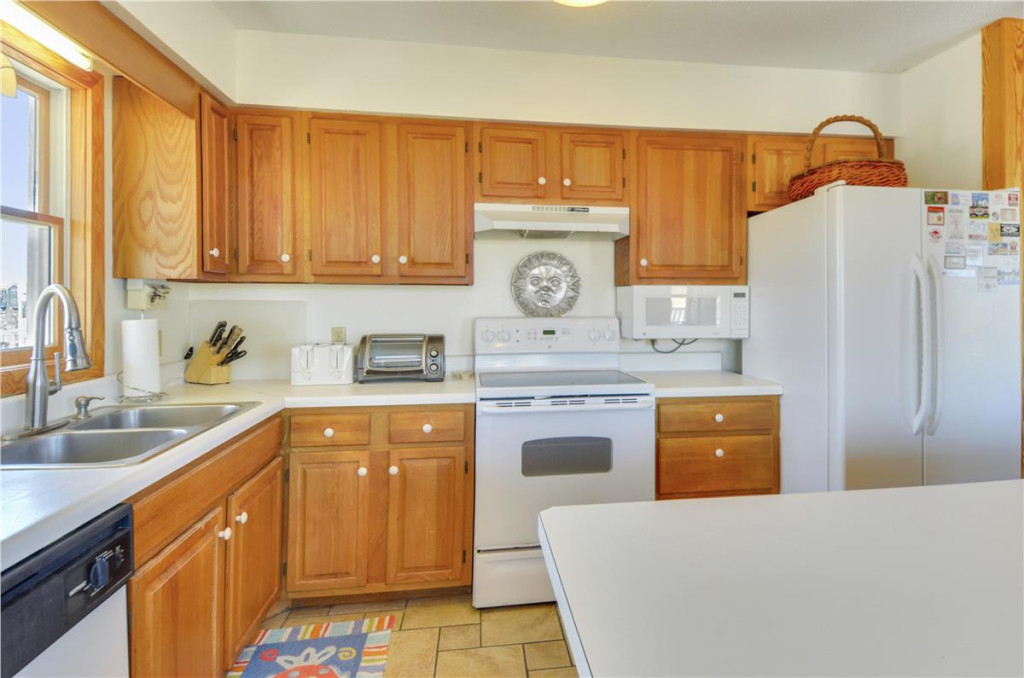 The oceanfront vacation home, described as a "Royal Retreat for Beach Lovers" in the rental listing, is quite a humble and unassuming getaway for one of the richest men in the world.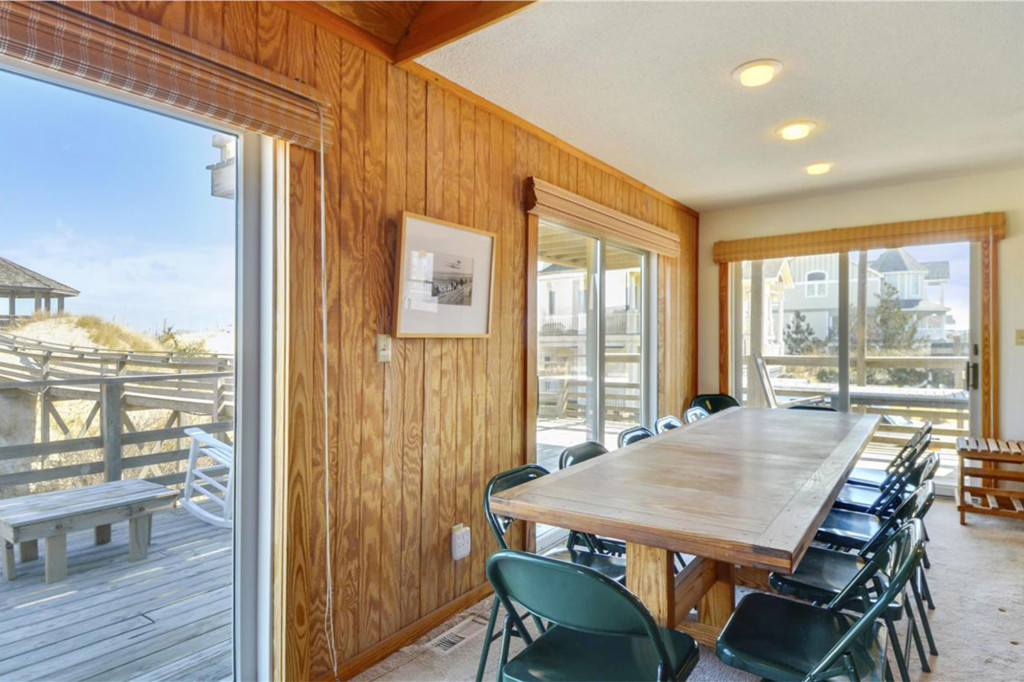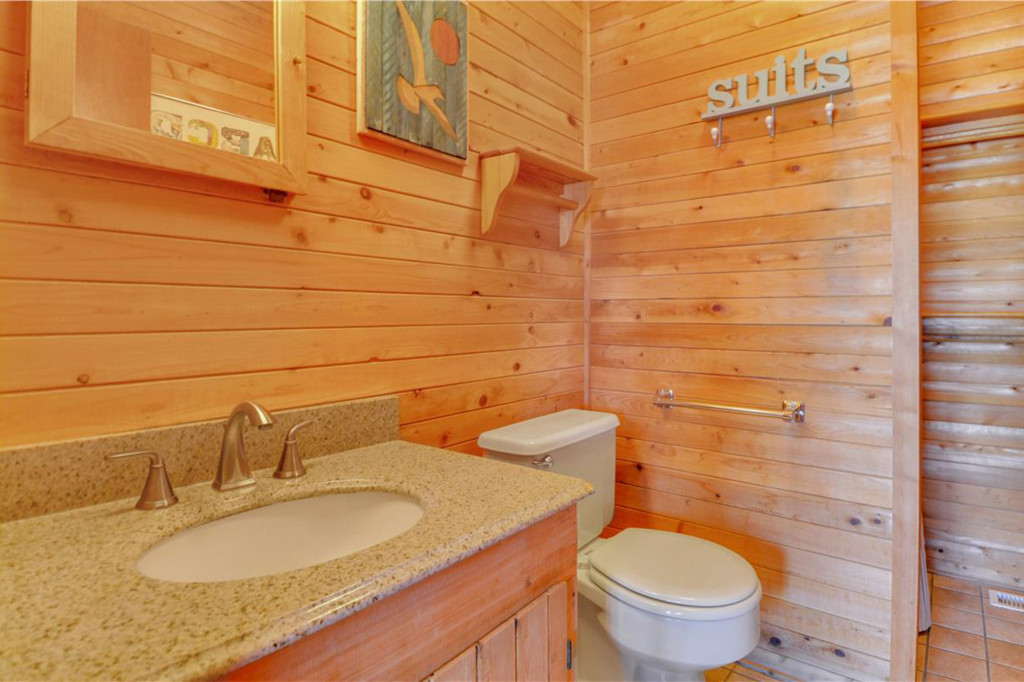 In 1997, Gates revealed to Time that he had spent a weekend with Winblad at the beach bungalow every year for "more than a decade" as a way to annually reconnect with an old friend.
In the same interview, Winblad, now 70, alluded to their deep connection. "We share our thoughts about the world and ourselves, and we marvel about how, as two young overachievers, we began a great adventure on the fringes of a little-known industry and it landed us at the center of an amazing universe," she said.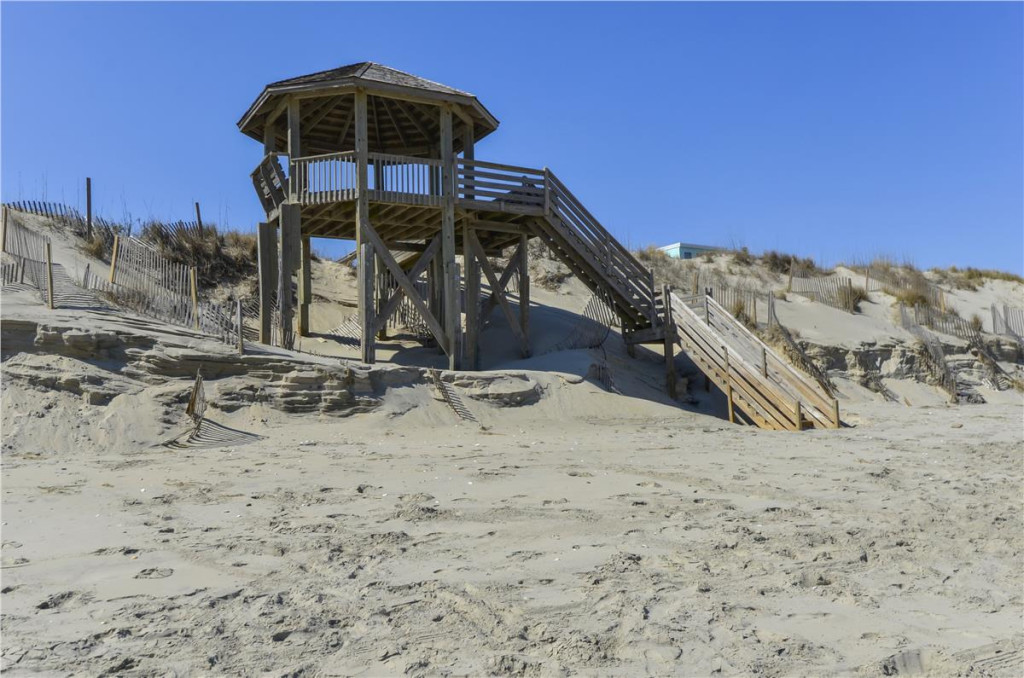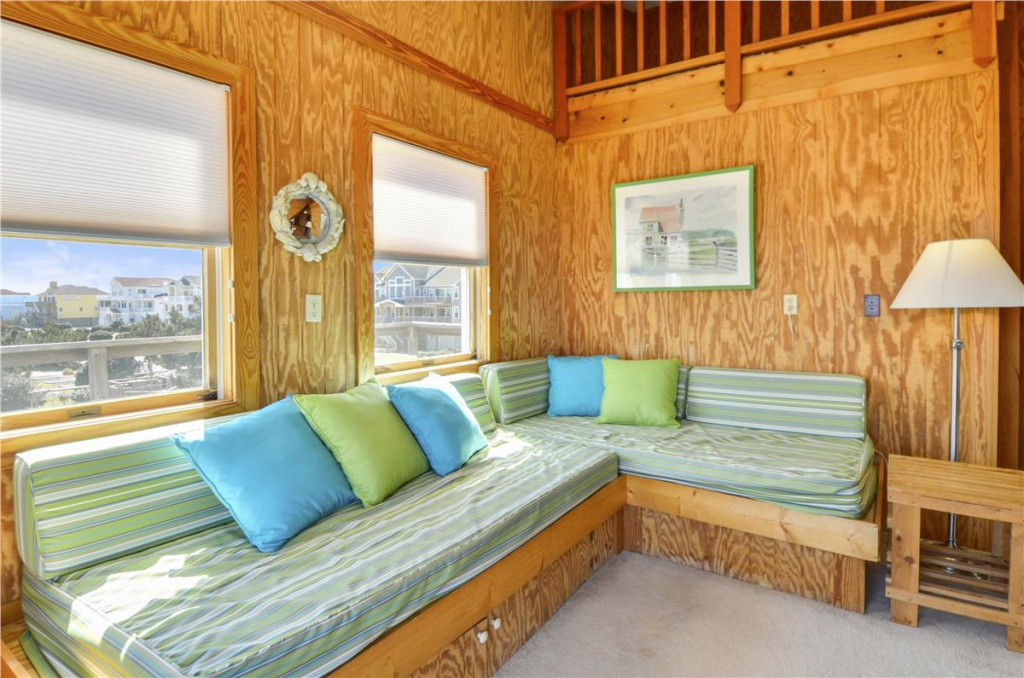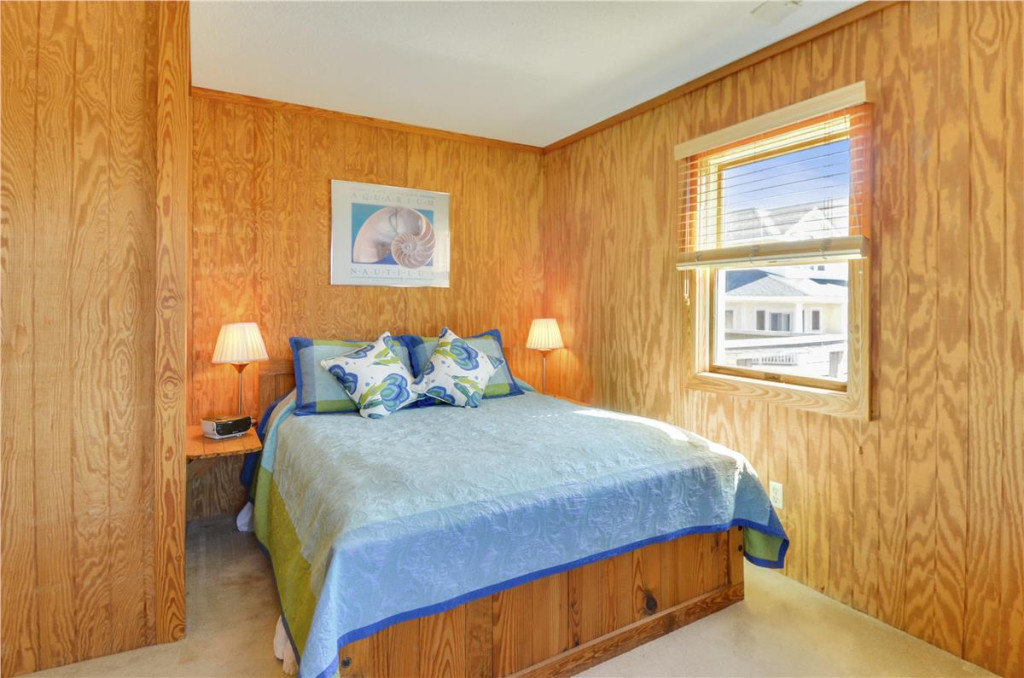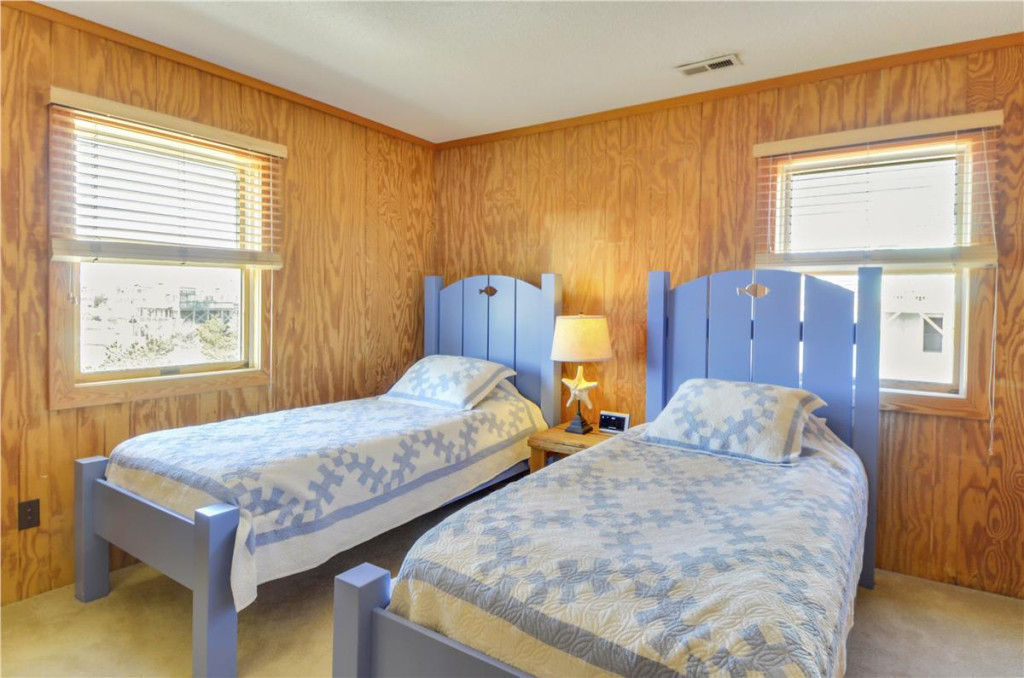 Gates and Winblad had split in 1987, partly because she was five years older than he and was ready to settle down, according to the article. But they remained close friends and he even sought her approval when it came time to marry Melinda.
"When I was off on my own thinking about marrying Melinda I called Ann and asked for her approval," Gates told Time magazine.