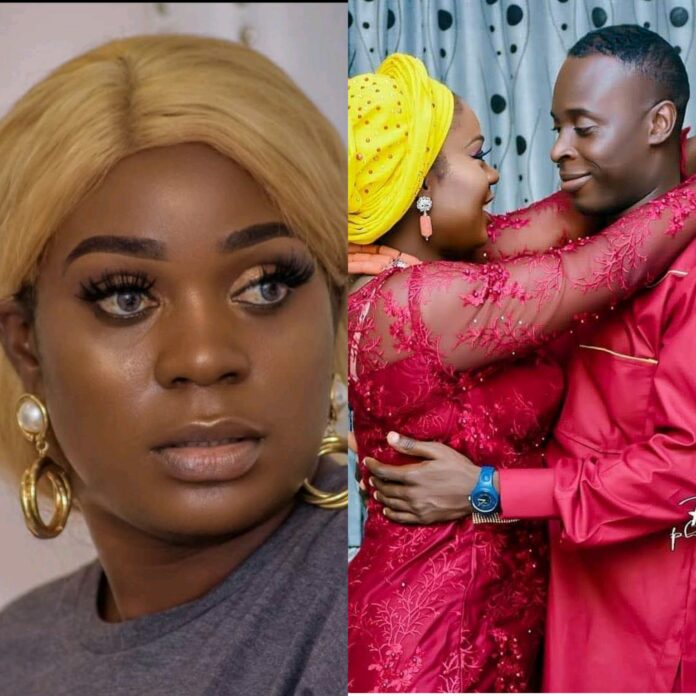 Yoruba actress, Motilola Adekunle has announced the end of her marriage.
The movie star took to her Instagram page to release the statement to her fans and followers. She also asked for privacy during this period.
"PLEASE READ CAPTION..PLEASE READ CAPTION..It feels very odd that I have to share this kind of news with everyone as I am a staunch believer in the marriage institution, but the decision to share is a consequence of my believe in being transparent and not giving room to rumours or unverified speculations.
After ….. years of marriage, we have come to the hard but pragmatic realisation and conclusion that we are much better apart," she wrote.
See her full post below: