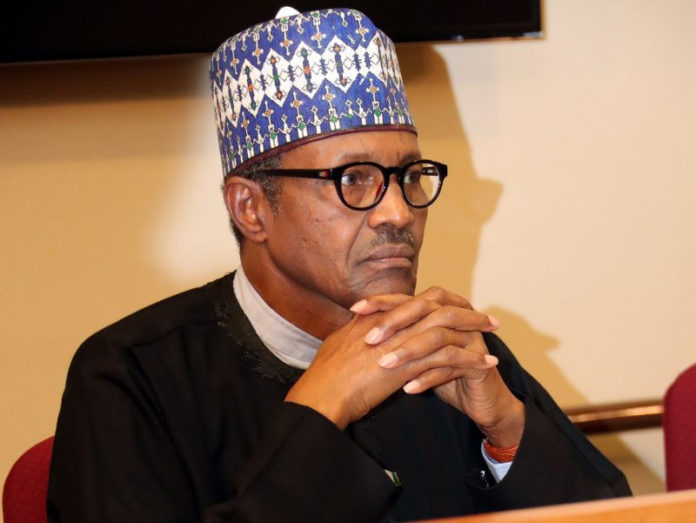 President Muhammadu Buhari has been described as a man who sleeps having Nigerians at heart. This is according to Governor Muhammadu Badaru of Jigawa state, The Cable reports.
According to him, Buhari has done well for Nigerians in ensuring infrastructural development to fast-track sustainable social and economic development in the country, Punch Newspaper added.
He praised Buhari on his economic policies, particularly the implementation of the agriculture transformation and National Social Investment Programme (NSIP).
He said: "Buhari is honest, transparent and sleeps with Nigerians at heart. Nigerians begin to see the effort of Buhari in all sectors and people are now joining the APC in thousands."