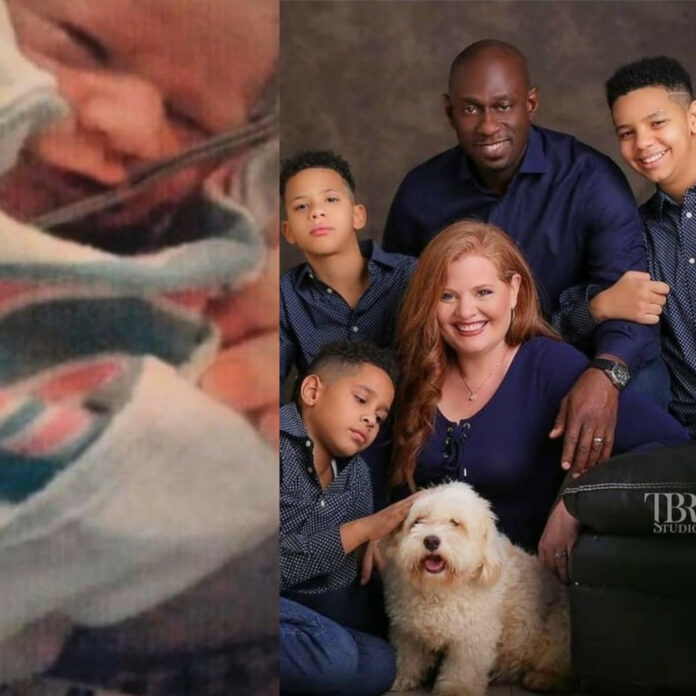 Feb Idahosa is remembering his first son who died 12 hours after birth.
The President of Benson Idahosa University shared a photo of his late son on the 14th anniversary of his death and revealed his name was Ben.
He went on to explain how he and his wife, Laurie Idahosa, went from rejoicing over the birth of their son to mourning him.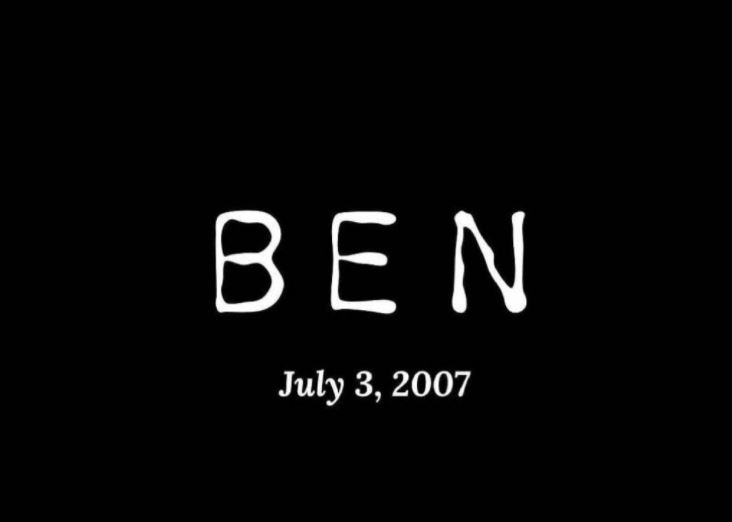 He said they eventually handed their pain to God and He performed miracles in their lives over the next 12 months.
One year after the death of their son, they welcomed another son. They later welcomed two more sons, making them 3 sons.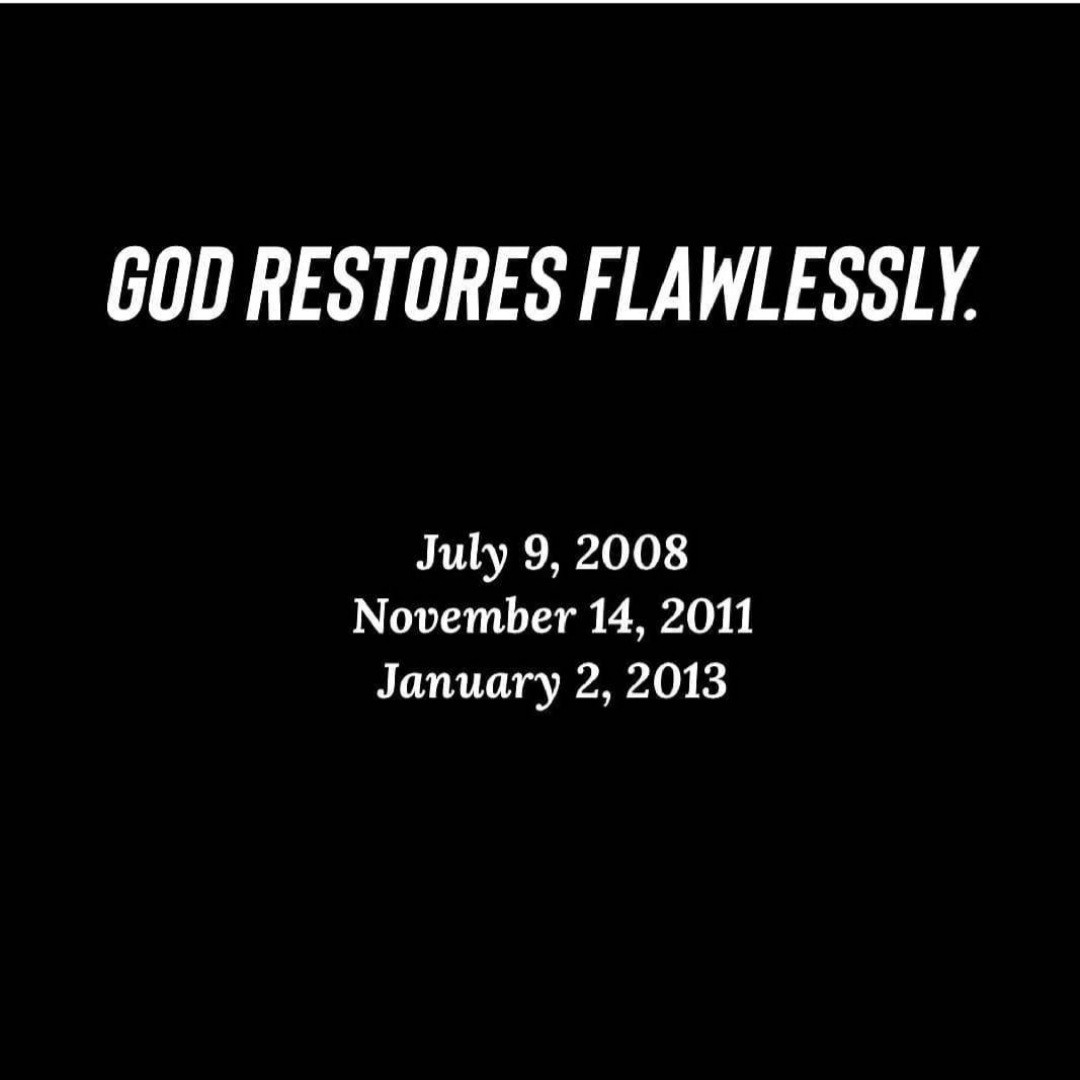 Feb shared recent photos of his family as he encouraged followers to trust that God has a plan.
Below is a photo of his late son and the caption accompanying it.