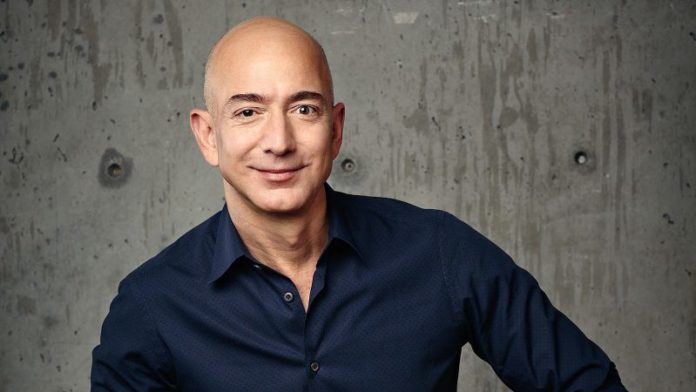 Bad news for bitcoin investors as Amazon denied claim that it is planning to incorporate the cryptocurrency as a payment option to its ecommerce business. Bitcoin price had gone up by 14.5% following report by London's City A.M. newspaper that Jeff Bezos company will be accepting the crypto in exchange for its products.
In it reaction, Amazon said it has interest in the cryptocurrency market having announced it is looking for a digital currency and blockchain product lead.
But the ecommerce giant said the news of accepting bitcoin is false, stating that it will continue to explore the value the cryptocurrency will have on Amazon shoppers.
It didn't give a timeframe of incorporating bitcoin into its financial system, but Amazon said the following: "Notwithstanding our interest in the space, the speculation that has ensued around our specific plans for cryptocurrencies is not true," said a spokesperson from Amazon. "We remain focused on exploring what this could look like for customers shopping on Amazon."
Tesla, Mastercard, PayPal, are some of the world's biggest companies that have accepted bitcoin as a payment option, but Elon Musk's company has withdrawn.